In Full Swing: A 2019 TSCA Update
In Full Swing: A 2019 TSCA Update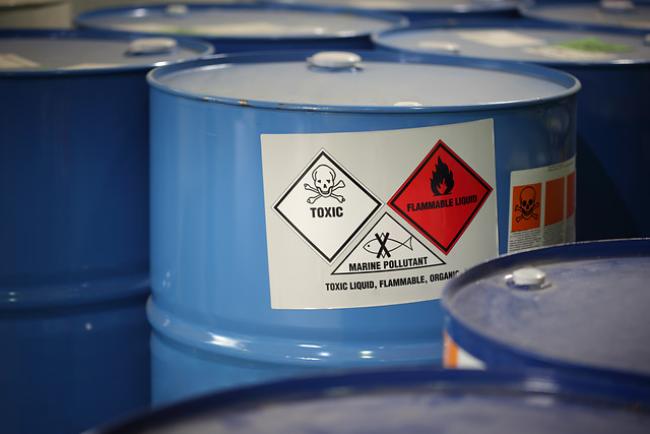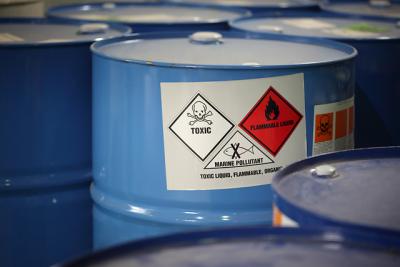 tweet me:
In Full Swing: A 2019 TSCA Update http://bit.ly/2MwxsQk
Tuesday, July 16, 2019 - 10:15am
The Toxic Substances Control Act (TSCA) was passed by the United States Congress in 1976, providing the EPA with authority to require reporting, recordkeeping and testing requirements, and restrictions relating to chemical substances and/or mixtures.
40 years after, the Lautenberg Act was signed into law on June 22, 2016, requiring the EPA to conduct formal reviews of new and existing chemical substances in commerce and determine whether a substance presents an unreasonable risk of injury to health or the environment under the conditions of use.
Read about TSCA deadlines,  what's new for 2019 and beyond, and how your business could be impacted!
About Antea Group
Antea Group is an international engineering and environmental consulting firm specializing in full-service solutions in the fields of environment, infrastructure, urban planning and water. By combining strategic thinking and multidisciplinary perspectives with technical expertise and pragmatic action, we do more than effectively solve client challenges; we deliver sustainable results for a better future. With more than 3,000 employees in over 100 offices around the world, we serve clients ranging from global energy companies and manufacturers to national governments and local municipalities. Learn more at https://us.anteagroup.com.
More From Antea Group
Thursday, May 28, 2020 - 1:00pm
Thursday, May 7, 2020 - 11:00am
Friday, April 24, 2020 - 9:00am