French Translation of the GRI Standards Now Available
French Translation of the GRI Standards Now Available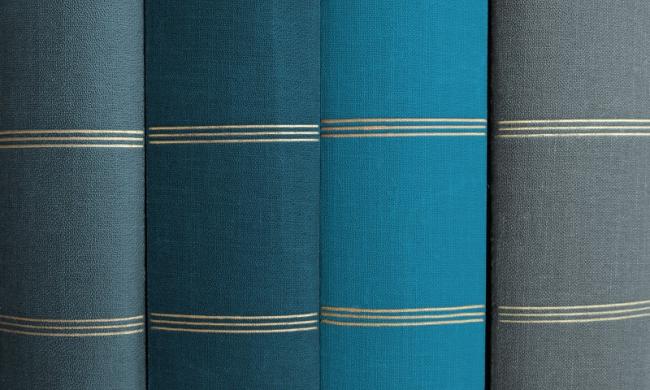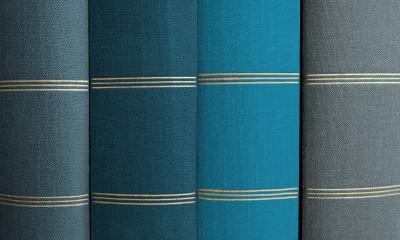 tweet me:
Another language added to the @GRI_Secretariat #GRIStandards translations: Companies whose main working language is French can now access the first global #sustainability #reporting standards in their mother tongue. Download for free here: http://bit.ly/2tTXvr4
Thursday, March 29, 2018 - 2:00pm
More than 260 French-speaking organizations use the GRI framework to produce sustainability reports that clearly show their economic, social and environmental impacts.
Companies whose main working language is French can now access the GRI Standards in French. The translation appears after a successful crowdfunding campaign in which participating sponsors raised funds to ensure the quality, consistency, accuracy and ease of use of the translations. Moving closer to the deadline of transitioning from the G4 Guidelines to GRI's Sustainability Reporting Standards (GRI Standards), these organizations can now work with a clear, modular model to help them improve on their reporting.​
Other available translations
Interest in this campaign has helped to highlight the importance of having the GRI Standards available in other languages, to ensure that companies around the world have tools to talk about their impacts in a way that is accessible to all stakeholders. We have translations currently available in French, Indonesian, Japanese, Simplified Chinese, Spanish, Traditional Chinese and Vietnamese. Translations into Arabic and German are being finalized and will be released shortly.
For more information on the process of translating the GRI Standards, visit the GRI Standards Translation page.
More From GRI
Monday, February 24, 2020 - 8:30am
Thursday, February 13, 2020 - 8:30am
Friday, February 7, 2020 - 9:00am