Franklin Templeton Celebrates Pride Month
Franklin Templeton Celebrates Pride Month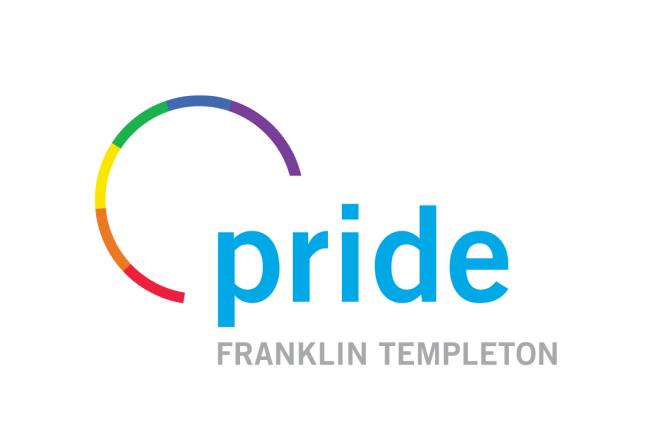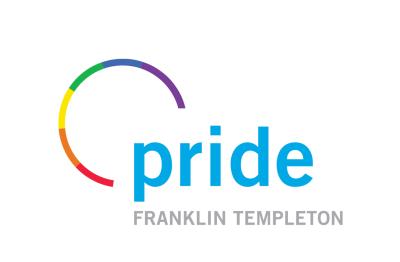 Thursday, July 8, 2021 - 12:00pm
To celebrate Pride Month, Franklin Templeton's Pride business resource group (BRG) partnered with the specialist investment managers to bring employees a range of events to celebrate including insights into LGBTQ+ culture, intersectionality, LGBTQ+ families, and personal experiences. The theme for this year was "All in This Together."
Throughout the month employees showed allyship with LGBTQ+ colleagues and community by joining virtual events, downloading virtual backgrounds or by sharing posts from company's corporate social media channels.
Pride Month events featured social hours, film screenings and discussions, a cooking demo and sessions on how to be an ally, being your authentic self, financial planning, and transgender and nonbinary inclusion in the workplace
On June 22 employees across the firm joined Out Employee Panel, organized by Pride BRG in partnership with the Office of Diversity & Inclusion (D&I). A part of Franklin Tempelton's Courageous Conversations series, the event encouraged employees to "lean in, listen with empathy and ask questions," said LeeAnn Sims, D&I Director. Self-identified gay and lesbian employees shared their coming out stories and how their sexuality has influenced their career and life choices.
About Franklin Templeton
Franklin Resources, Inc. [NYSE:BEN], is a global investment management organization with subsidiaries operating as Franklin Templeton and serving clients in over 165 countries. Franklin Templeton's mission is to help clients achieve better outcomes through investment management expertise, wealth management and technology solutions. Through its specialist investment managers, the company brings extensive capabilities in equity, fixed income, multi-asset solutions and alternatives. With offices in more than 30 countries and approximately 1,300 investment professionals, the California-based company has over 70 years of investment experience and approximately $1.5 trillion in assets under management as of May 31, 2021. For more information, please visit franklintempleton.com and follow us on LinkedIn, Twitter and Facebook.