Formalizing Sustainability: Kentucky Bourbon Industry Collaborates with BIER
Formalizing Sustainability: Kentucky Bourbon Industry Collaborates with BIER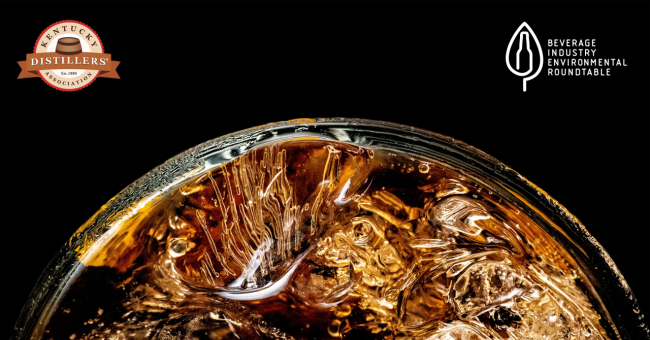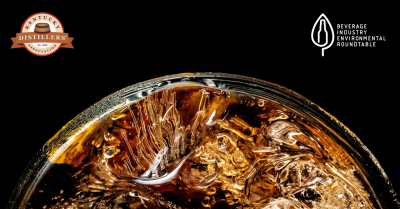 tweet me:
The @KyDistillers partnered with BIER and released their first-ever environmental benchmarking study! Find key insights, see their progress, and learn the details here: http://bit.ly/KYBourbonBenchmarking
Tuesday, May 7, 2019 - 3:00pm
Kentucky Bourbon industry releases results of first environmental benchmarking study with BIER.
Sustainability is nothing new to Kentucky's signature Bourbon and distilled spirits industry. In fact, it's a way of life for businesses that are often family-operated and dependent upon natural resources, like wood, water, and grains.
In recent years, however, the Kentucky Distillers' Association (KDA) – the non-profit trade group representing Kentucky's large and craft distilleries – has formalized its commitment to environmental sustainability to preserve the industry's ability to grow.
Members like Bacardi, Beam Suntory, Brown-Forman, and Diageo have led the way – sharing best practices and identifying opportunities for collective action, like an environmental benchmarking study with the Beverage Industry Environmental Roundtable (BIER).
In 2018, the KDA and BIER initiated a partnership to measure and report the Kentucky Bourbon industry's first set of energy, water, and emissions data as an addendum to BIER's regular biennial report, released earlier this year.
Learn more about KDA and BIER's collaboration.
About BIER
The Beverage Industry Environmental Roundtable (BIER) is a technical coalition of leading global beverage companies working together to advance environmental sustainability within the beverage sector. BIER aims to affect sector change through work focused on water stewardship, energy efficiency and climate change, beverage container recycling, sustainable agriculture, and ecosystem services. BIER members include: American Beverage Association, Anheuser-Busch InBev, Bacardi, Beam Suntory, Brown-Forman, Carlsberg Group, The Coca-Cola Company, Constellation Brands, Danone Waters, Fetzer Vineyards, Diageo, Heineken, Jackson Family Wines, Keurig Dr Pepper, New Belgium Brewing, MillerCoors, Molson Coors, Pernod Ricard, Ocean Spray Cranberries, and PepsiCo. For more information, visit www.bieroundtable.com.
More From Beverage Industry Environmental Roundtable
Thursday, October 1, 2020 - 12:10pm
Friday, September 25, 2020 - 12:00pm
Thursday, July 23, 2020 - 12:15pm