Forbes Mexico Ranks Bacardi as Example of Environmental Leadership
Forbes Mexico Ranks Bacardi as Example of Environmental Leadership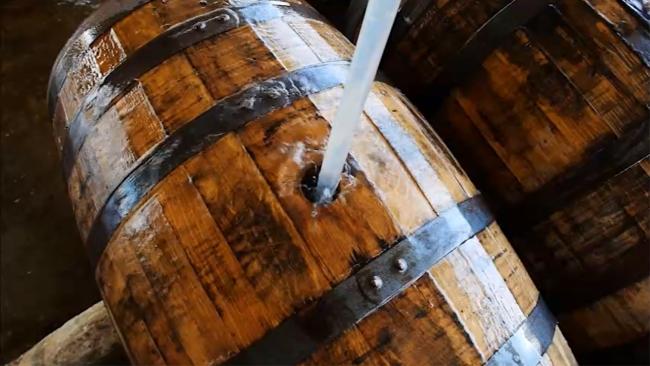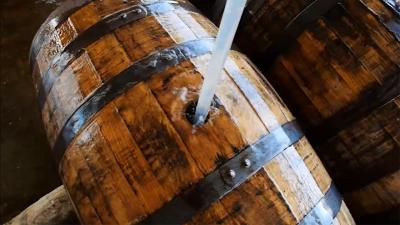 tweet me:
.@Forbes_Mexico ranks @bacardilimited as example of environmental leadership http://bit.ly/2ApJX7C #GoodSpirited #UNSDG #environment #sustainability
Friday, January 11, 2019 - 3:00pm
Forbes Mexico recently ranked the top 30 companies setting the example for environmental sustainability. The report, "Green companies, climate change: five degrees from the disaster ", ranked Bacardi, the only spirits company to make the list, as number 24. The annual ranking is determined through a Sustainability and Transparency Index by which Forbes qualifies the transparency and availability of information related to the measurements and results of companies in terms of environmental care and reduction of CO2 emissions.
For Bacardi, environmental sustainability is good business – an approach that dates to the very beginning of the company more than 156 years ago. When Bacardi founder Don Facundo Bacardí Massó started his business in 1862, he accepted the Spanish government's challenge to reduce surplus amounts of molasses in Cuba, leading to the crafting of BACARDÍ® rum. Repurposing old whisky barrels to age his rum was also part of his original plan, a practice still in use today.
Today, Bacardi remains committed to return to the environment at least as much as it takes away. The company's Good Spirited environmental efforts focus on key areas of water, climate change and waste with specific goals in sourcing, packaging, and operations to be achieved by 2022. Learn more about Bacardi Limited's goals.
In 2018, Bacardi aligned with the United Nations Sustainable Development Goals (UN SDGs) and Science-Based Targets initiative (SBTi) (a collaboration between the Carbon Disclosure Project, the United Nations Global Compact, World Resources Institute, and World-Wide Fund for Nature, with the goal to enable leading companies to set ambitious and meaningful corporate GHG reduction targets, those that are in line with the level of decarbonization required to keep global temperature increase below 2 degrees Celsius compared to pre-industrial temperatures) to set long-term environmental sustainability targets. In addition, Bacardi has committed to drive its supply chain towards a zero-net environmental impact performance.
Access the full Forbes Mexico ranking (in Spanish): https://www.forbes.com.mx/empresas-verdes-a-cinco-grados-del-desastre/
More From Bacardi Limited
Thursday, May 28, 2020 - 1:20pm
Wednesday, May 20, 2020 - 11:05am
Monday, May 4, 2020 - 11:00am