Five Cannes Lions Campaigns We Liked: Your Winner Revealed
Five Cannes Lions Campaigns We Liked: Your Winner Revealed
PRWeek UK's pick of the best PR and comms campaigns from Cannes Lions ended up with nearly 700 votes in total. Find out the winner below...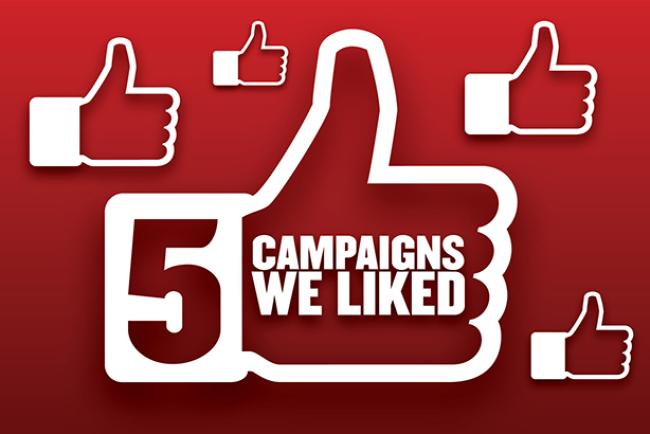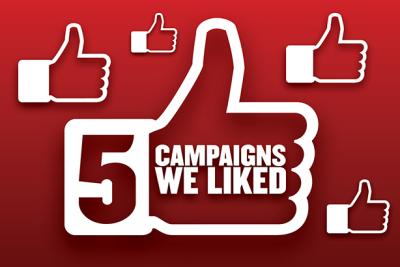 Friday, August 2, 2019 - 1:40pm
By Rob McKinlay
PRWeek's five favourite campaigns from the Cannes Lions Festival of Creativity ended up a two-horse race, with a tense denouement befitting of two worthy protagonists.
Eventually it was won with more than 350 votes by US health insurer Aflac, which gave cancer-afflicted children over three years old an interactive toy duck – the company's logo – free of charge.