Finding My Voice This International Women's Day
Finding My Voice This International Women's Day
Chelsey Cole, Charity Relations Specialist at Benevity, describes why we all need a day to celebrate women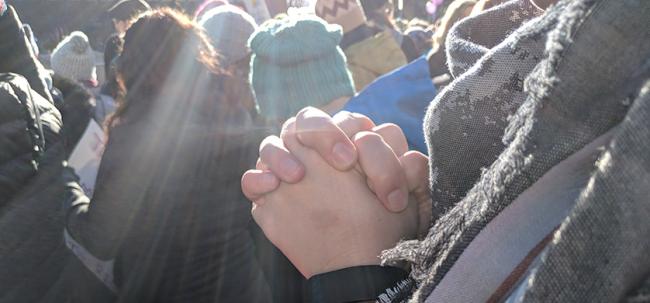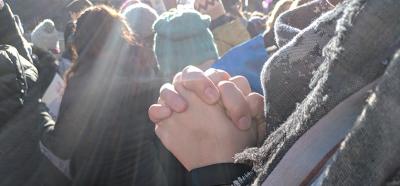 tweet me:
In this #IWD2018 blog, Charity Relations Specialist @benevity Chelsey Cole talks about witnessing injustice first-hand, breaking the safety of silence, why we all need a day to celebrate women, and six ways to get involved year-round. http://bit.ly/2oTc5dH #PressforProgress
Thursday, March 8, 2018 - 11:45pm
Today is International Women's Day and some of you may be asking yourself questions like "What can I do to get involved?" "Why do we need this and why is it being talked about?" "Is it a celebration or is it a somber occasion?" 
Chelsey Cole, Charity Relations Specialist at Benevity, believes it's both. "I will take every opportunity to celebrate women's accomplishments, but the fact that International Women's Day exists at all weighs on my heart because it highlights the fact that society is still not at a place where everyone has an equal and fair chance of being successful."
More From Benevity
Thursday, May 28, 2020 - 9:15am
Thursday, May 14, 2020 - 7:40am
Thursday, May 7, 2020 - 7:20am