Financial Services for Real People: Using Behavioral Science to Boost Financial Health in Latin America
Financial Services for Real People: Using Behavioral Science to Boost Financial Health in Latin America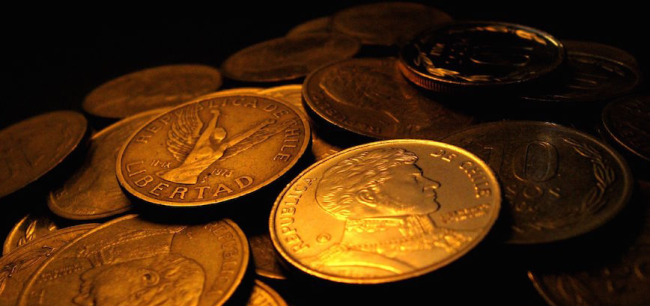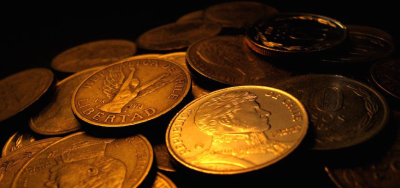 tweet me:
Via @NextBillion: Using #BehavioralScience to Boost Financial Health in #LatinAmerica http://bit.ly/2B2qZWg @MetLife
Monday, December 18, 2017 - 10:15am
Managing day-to-day finances and planning for the future are quite complex. We rely on products and services to keep us on track with these tasks, yet many tools fail to account for common human tendencies, such as prioritizing the present over the future and putting off tedious tasks. These tendencies, although universal and understandable, have serious ramifications for the financial health of people everywhere.
That's why ideas42, a nonprofit behavioral design lab, and MetLife Foundation created a partnership to innovate financial services based on the latest research from the science of human behavior. Over the past two years, we have examined the behavioral barriers standing in the way of financial health for low-income people in two pilot markets, Mexico and Chile, and designed solutions that facilitate retirement savings, short-term savings and access to credit.
More From MetLife, Inc.
Wednesday, April 28, 2021 - 1:10pm
Tuesday, April 13, 2021 - 2:40pm
Monday, March 15, 2021 - 12:15pm