Feeding Ourselves Thirsty: Tracking Food Company Progress Toward a Water-Smart Future
Feeding Ourselves Thirsty: Tracking Food Company Progress Toward a Water-Smart Future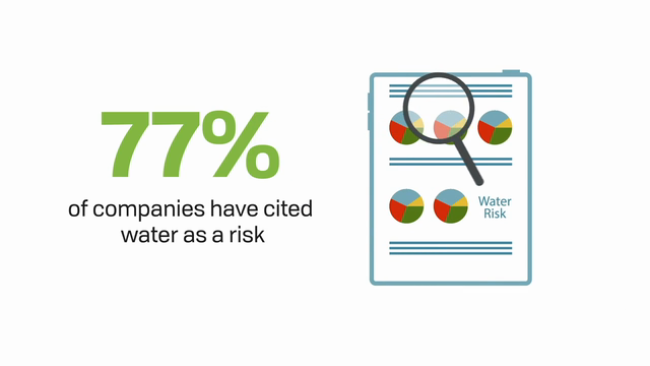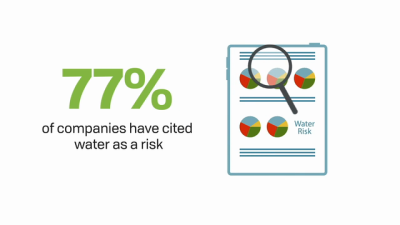 tweet me:
The global food sector uses 70% of the world's freshwater resources. @CeresNews' benchmarking report and investor tool #FeedingOurselvesThirsty sounds the alarm for companies to scale action to mitigate risks and ensure long-term profitability. http://bit.ly/2VrXFSJ
Thursday, February 27, 2020 - 12:20pm
For food companies, water management is a business imperative like never before. And as risks of water scarcity and pollution steadily increase, corporate leaders must evaluate the most effective ways to water-proof their business. Feeding Ourselves Thirsty provides investors with guidance and relevant data for evaluating the water risk management of 40 major companies in the Agricultural Products, Beverage, Meat, and Packaged Food industries. It also tracks their progress in managing their water risks as compared to performance in 2017 and 2015. This analysis can help food companies manage their water risks more effectively, which is critically important to their bottom lines.
Learn more at: https://feedingourselvesthirsty.ceres.org/
More From Ceres
Thursday, April 15, 2021 - 11:40am
Wednesday, April 14, 2021 - 12:35pm
Tuesday, April 13, 2021 - 10:05am