FedEx Removed Its Branding From Nascar's Denny Hamlin's Car to Highlight the National Civil Rights Museum Instead
FedEx Removed Its Branding From Nascar's Denny Hamlin's Car to Highlight the National Civil Rights Museum Instead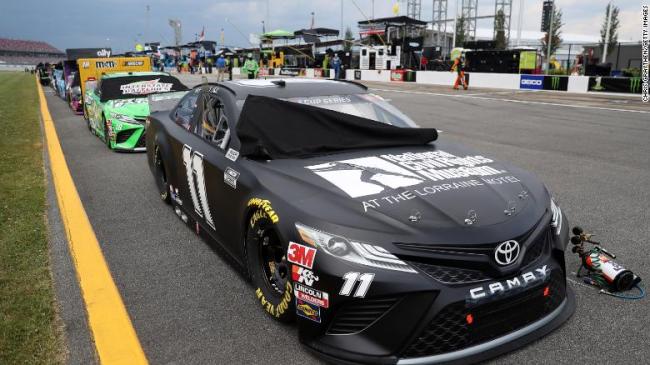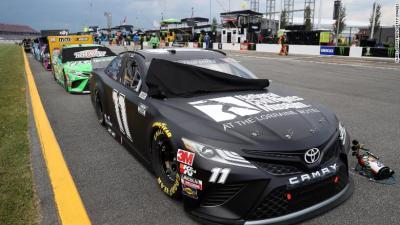 tweet me:
.@FedEx donates its branding space on NASCAR's Denny Hamlin's car to highlight the National Civil Rights Museum (@NCRMuseum): https://bit.ly/3dm8HOU
Thursday, June 25, 2020 - 11:00am
As Denny Hamlin races around the Talladega Superspeedway in Monday's race, the hood of his car will display the logo of the National Civil Rights Museum -- a move by Hamlin and his sponsor FedEx to support the ongoing fight for racial equality.
FedEx also announced a $500,000 donation to the museum located in the same city as the company's headquarters of Memphis, Tennessee. The donation was made "in support of the museum's mission," 
tweeted the museum
, which traces the history of the Civil Rights Movement in the US.
More From FedEx Corporation
Friday, April 9, 2021 - 10:50am
Friday, March 26, 2021 - 10:45am
Wednesday, March 24, 2021 - 2:25pm
Videos from FedEx Corporation