FSC-Certified Products Nudging Consumers Into Walking Their Sustainability Talk
FSC-Certified Products Nudging Consumers Into Walking Their Sustainability Talk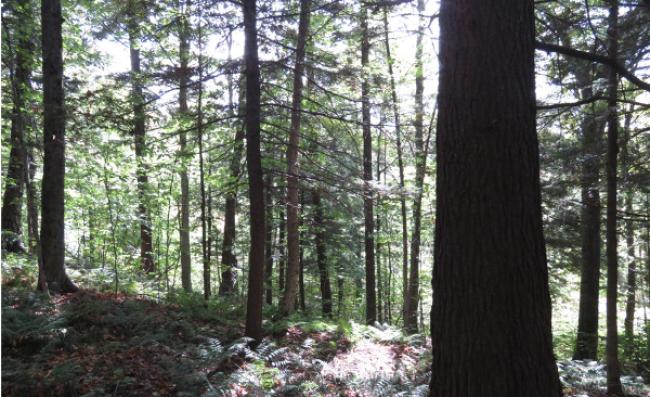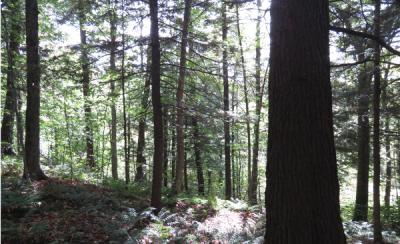 tweet me:
Via @sustainbrands: @domtareveryday is the first forest products company to offer FSC-certified copy paper http://bit.ly/2gtE6En @FSC_IC
Wednesday, October 11, 2017 - 9:15am
As hundreds of business leaders and environmental advocates descend on Vancouver, Canada this week for the Forest Stewardship Council® (FSC) General Assembly, consumer-driven sustainability will be among the topics of discussion. Held every three years, the General Assembly, or GA as it is commonly known, allows FSC members from across the globe to come together and discuss the future direction of the organization. There they consider, debate and vote on strategies for ensuring the conservation of the world's forests.
For companies such as Domtar and Kimberly-Clark, consumers are crucial to mainstreaming sustainable practices. That is the reason both corporations are working to give shoppers better options, including FSC-certified products. FSC certification helps ensure that forests used to source a host of products are managed in a way that takes into account environmental, social and economic concerns.
Contact
Dan Persica, Sustainability Communications Manager