Everyday Champion Endre Szabo Created Cycling Program to Help Refugees
Everyday Champion Endre Szabo Created Cycling Program to Help Refugees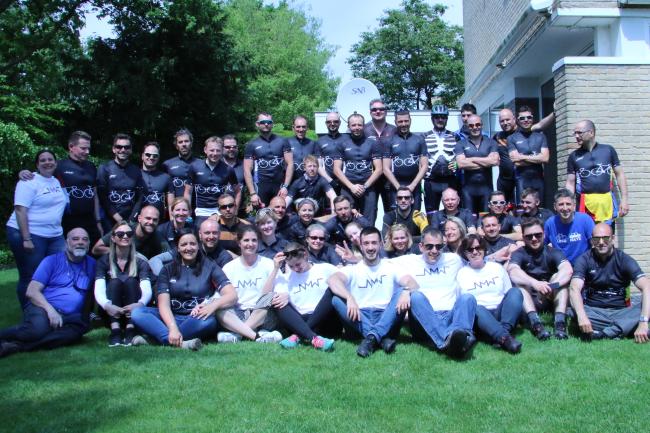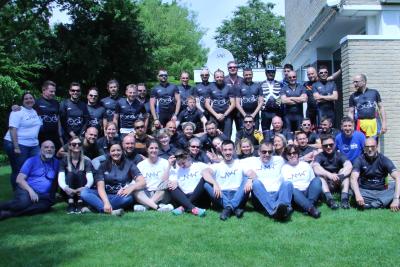 tweet me:
#BrownForman Everyday Champion Endre Szabo Created #Cycling Program to Help #Refugees http://bit.ly/2xkKiZ6
Monday, September 25, 2017 - 7:00am
Middle Eastern refugees fleeing to Europe include thousands of unaccompanied children lacking basic humanitarian aid and facing an uncertain future. Moved by their plight, Netherlands-based Endre Szabo, VP and Area Director for Partner Markets Europe, brought his Brown-Forman colleagues together to make a difference. Read more about Endre in our report or on our website.
More From Brown-Forman Corporation
Monday, April 27, 2020 - 8:00am
Thursday, April 23, 2020 - 9:00am
Tuesday, April 21, 2020 - 12:00pm
Videos from Brown-Forman Corporation