Engaging and Empowering our Employees to Build the Business Case for Diversity & Inclusion
Engaging and Empowering our Employees to Build the Business Case for Diversity & Inclusion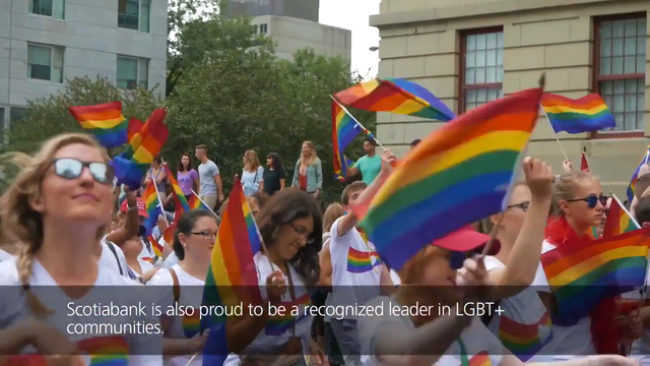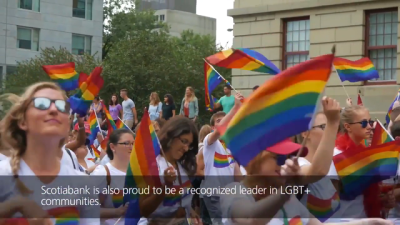 tweet me:
.@ScotiabankViews video: inclusive workplace empowers employees http://bit.ly/2vw9xqP #diversity #CSR
Thursday, August 3, 2017 - 3:00pm
Diversity & Inclusion in the corporate setting has long evolved from solely celebrating our differences to building the business case for Diversity & Inclusion. Diversity & Inclusion is one of Scotiabank's Corporate Social Responsibility priorities, as part of the CSR strategy, Better Future, Better Off.
Scotiabank's inclusive workplace empowers employees and demonstrates the Bank's commitment to productivity, innovation, employee engagement and client retention by bringing out the best of its workforce's talent.
Our new CSR Video on Diversity & Inclusion encapsulates our commitment to building a culture of trust and reflecting the customers and communities we serve to build pride in Scotiabank and create value for society.
More From Scotiabank
Tuesday, January 19, 2021 - 10:00am
Monday, January 18, 2021 - 3:30pm
Thursday, January 14, 2021 - 9:00am