Empowering Women in Technology at UPS
Empowering Women in Technology at UPS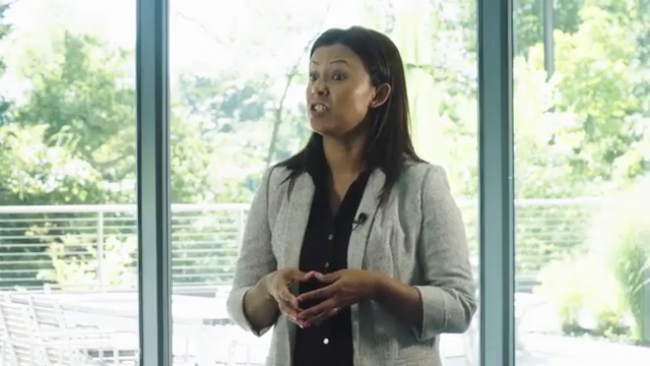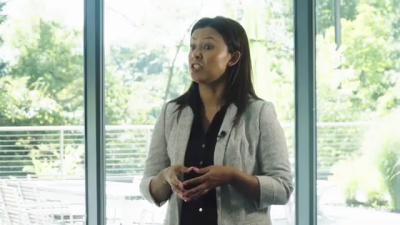 tweet me:
Learn more about how @UPS is supporting women in technology here: https://bit.ly/2QL1P4I
Thursday, October 8, 2020 - 7:50am
Being a woman in a technology-driven career can often mean being the only woman in the room. So, in 2019, UPS launched our Leadership Summit focused on increasing the representation and advancement of women in technology at UPS.
The Summit's theme, "Creating the Path to Success," encouraged participants to consider how they can use their influence to advocate the advancement of women in engineering and technology roles at UPS. The agenda included listening sessions featuring the next generation of female leaders and workshops that equipped allies with tools to better support women at UPS. Insights gathered during the Summit were used to develop a roadmap to continue these efforts in 2020 and beyond.
More From UPS
Wednesday, December 30, 2020 - 11:00am
Tuesday, December 29, 2020 - 11:00am
Thursday, December 24, 2020 - 11:00am