An Electric EVening with Sustainable Princeton & NRG
An Electric EVening with Sustainable Princeton & NRG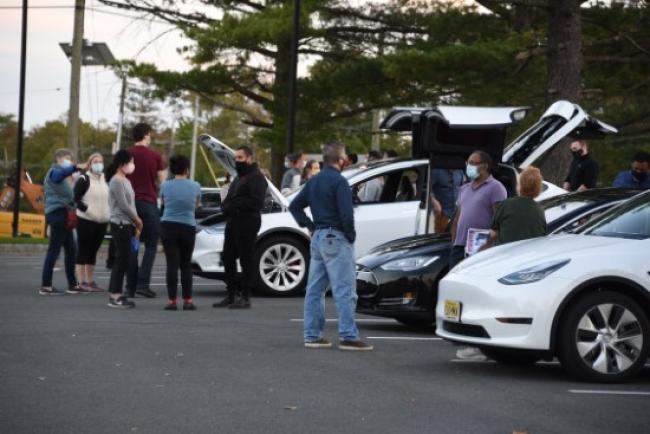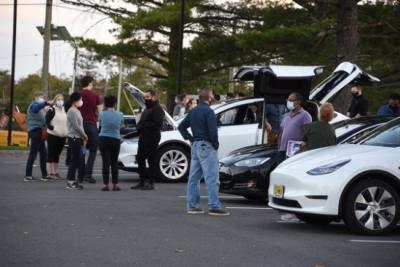 tweet me:
A fun way to recognize #EnergyAwarenessMonth! With e-bikes, electric vehicles, and social distancing in place, @NRGenergy's partnership with @sustainptn brought an "Electric EVening" to Princeton: https://bit.ly/34lxdOI
Friday, October 23, 2020 - 2:00pm
In partnership with NRG Energy, Inc. and the Princeton Shopping Center, Sustainable Princeton hosted an electric "EVening" of fun and information about energy and how to use it efficiently. With plenty of space to social distance guest test drove an electric vehicle, took an e-bike on a spin, and learn the benefits of going electric, before dining and enjoying live music with friends.
More From NRG Energy
Thursday, November 5, 2020 - 11:30am
Thursday, October 29, 2020 - 12:30pm
Wednesday, October 14, 2020 - 2:30pm