Drapers 30 Under 30 2021: Zack Angelini, Environmental Stewardship Manager, Timberland
Drapers 30 Under 30 2021: Zack Angelini, Environmental Stewardship Manager, Timberland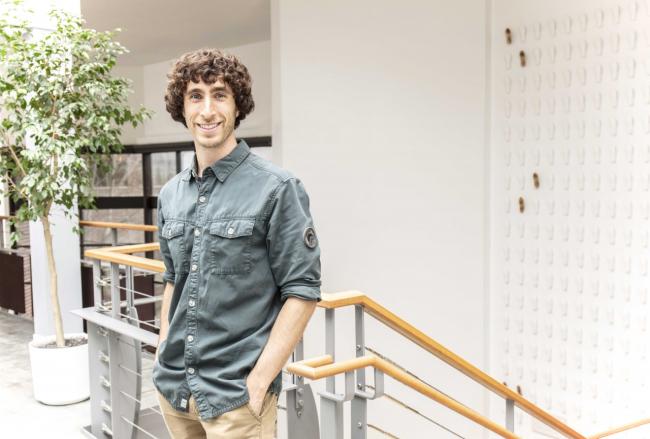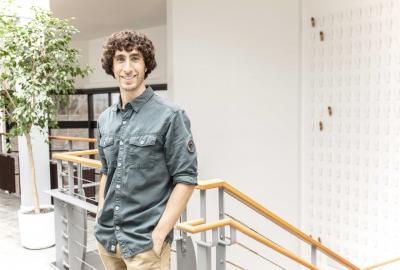 tweet me:
Zack Angelini, Environmental Stewardship Manager at @Timberland has been place on the @Drapers 30 under 30 list: https://bit.ly/3oHTHjV #Timberland
Tuesday, February 2, 2021 - 3:35pm
"I have never met anyone more driven, politely passionate and respectfully determined than Zachary," says Colleen Vien, sustainability director at Timberland. "His insights have consistently impressed not only Timberland's leadership, but industry experts. Zack is a forward-thinking, passionate advocate for sustainability."
High praise indeed. Angelini's passion for sustainability was sparked by his work for environmental charities in Australia and Ghana in 2014. Shortly afterwards, he attended a university lecture held by Margaret Morey-Reuner, then director for strategic partnerships at Timberland, on the brand's plans to plant millions of trees in Haiti. Morey-Reuner became a mentor, offering Angelini an internship at Timberland in 2016. He became environmental stewardship manager later the same year.