Dow Discovers the Value of a Swamp
Dow Discovers the Value of a Swamp
The Nature Conservancy and The Dow Chemical Company Collaborate to Estimate Nature's Value to Business Around the World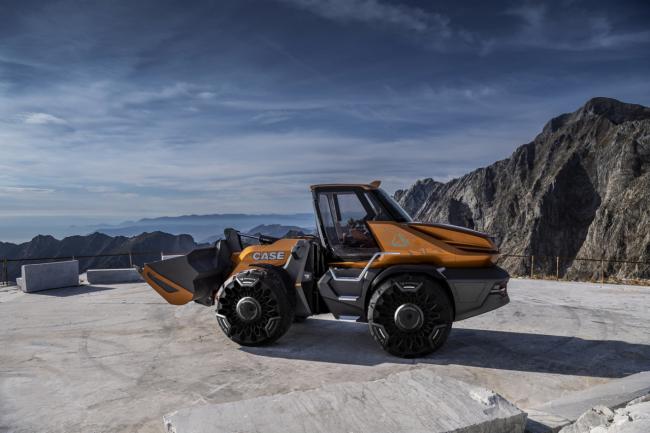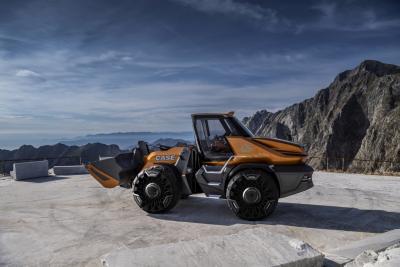 tweet me:
.@nature_press @nature_org and @DowChemical Collaborate to Estimate #Nature's Value to #Business @BeNewGlobal http://3bl.me/kdq2t8
Wednesday, October 28, 2015 - 12:20pm
What's the value of a swamp? Traditionally, an accountant would book the value at the cost of acquisition. Environmentalists might argue for the value of its natural preservation and diversity, leading the charge for philanthropic contributions to save the wetlands. Politicians might try to eliminate it in favor of a parking lot for new development or to protect a watershed for tourism, hunting and fishing, making impassioned speeches about its importance to the economy. But what if that swamp could naturally convert waste water from a nearby manufacturing site at a cost far cheaper than building and maintaining a water treatment plant? Suddenly, the interests of the accountant, the environmentalist, the politician, and the corporate engineer coalesce around the same goal: protecting the wetland.
"It's all about scale," said Dr. Neil Hawkins, Corporate Vice President, EH&S, and Chief Sustainability Officer, The Dow Chemical Company (Dow), as he spoke of the company's collaboration with The Nature Conservancy (TNC). "We spend three to four billion dollars every year in capital. We spend $1.6 billion dollars every year in research. How do you leverage those investments for a win-win for the company and for nature?"
Continue reading at The New Global Citizen. 
More From PYXERA Global
Thursday, August 20, 2020 - 2:00pm
Monday, July 20, 2020 - 9:30am
Monday, July 13, 2020 - 8:40am