Dole Pineapple Workers Open Community Center Thanks to Fair Trade
Dole Pineapple Workers Open Community Center Thanks to Fair Trade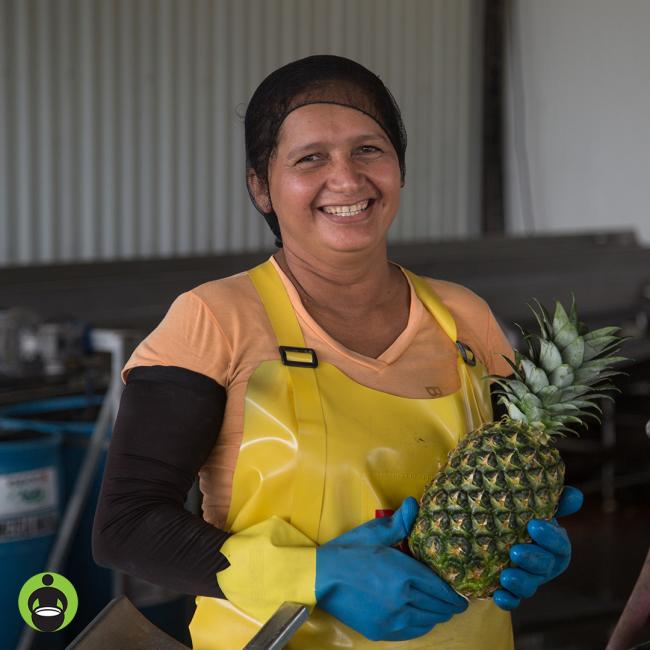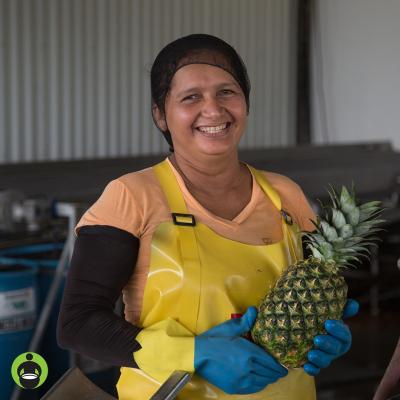 tweet me:
.@DoleTweets & @FairTradeCert announce two new community centers in Costa Rica. These centers were built using #FairTrade Community Development Funds which farmers & workers earned from the sales of their Fair Trade products from @WholeFoods http://bit.ly/2BBcqqm
Thursday, December 21, 2017 - 9:00am
Originally published by Fair Trade Certified
Dole Food Company and Fair Trade USA jointly announced today the inauguration of two new community centers near Dole's Muelle and Bosque Farms in Costa Rica, made possible by Fair Trade purchases made at Whole Foods Market stores, which drive additional money to pineapple farmworkers to invest in projects of their choosing. The commencement events at the two locations took place on December 5th and 6th, 2017.
To earn Fair Trade certification, farms must adhere to rigorous social, environmental and economic standards. Once certified, farmworkers directly earn additional Community Development Funds with every purchase. They then vote on how to use the money to address their needs. This direct economic benefit is truly what makes Fair Trade unique, and is a process that takes time and dedication to be realized. The farms were Fair Trade Certified™ in the second half of 2012, requiring approximately four years of savings – as decided by the workers themselves – before breaking ground on the new facilities.