Diversity Best Practices: Wells Fargo's D&I Champions Recognition Program
Diversity Best Practices: Wells Fargo's D&I Champions Recognition Program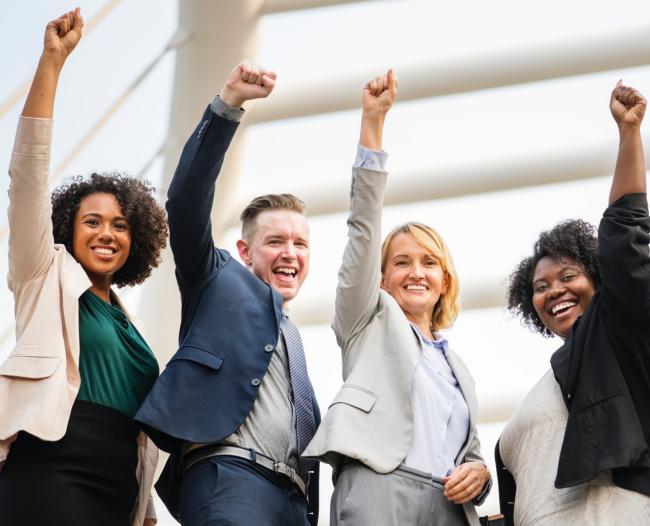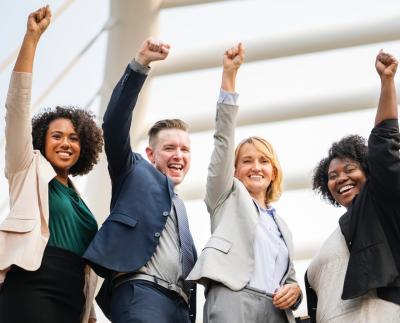 tweet me:
.@WellsFargo shares best practices in employee recognition for #Diversity&Inclusion http://bit.ly/2ORpqP9
Tuesday, August 7, 2018 - 1:00pm
The Wells Fargo D&I Champions Recognition Program was established 10 years ago as a way to recognize team members for the work that they were doing to further the diversity and inclusion agenda at Wells Fargo. Since then, it has grown to recognize six individuals and six groups annually, receiving as many as 250 nominations in a single year. The D&I Champions Recognition Program has become a cornerstone of the D&I team's efforts to help team members understand what leading inclusively looks like, and to reinforce the behaviors the company would want to see.
To ensure this, the eligibility criteria aligns to the three Wells Fargo D&I pillars:
Team members: We strive for a culture with inclusive policies and programs that attract, develop, engage, and retain the best talent.
Marketplace: We integrate diversity and inclusion into the business decisions we make every day, including how to increase work with diverse vendors and suppliers.
Advocacy: We demonstrate leadership and commitment through our interactions in both the workplace and in our communities.
This alignment reinforces the significance of the work the D&I team is doing, the goals it is working to achieve, and reinforces the overall vision the team is moving the company toward.
Click here to read the full article.
More From Wells Fargo & Company
Thursday, February 20, 2020 - 9:00am
Friday, February 7, 2020 - 1:30pm