Discovery Education and CME Group Introduce New Resources to Explore Behavioral Economics in the Classroom
Discovery Education and CME Group Introduce New Resources to Explore Behavioral Economics in the Classroom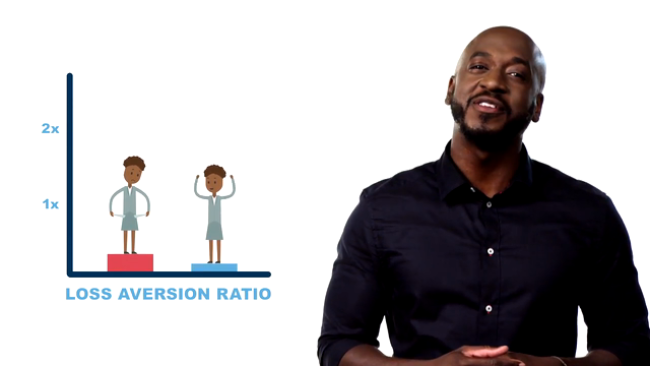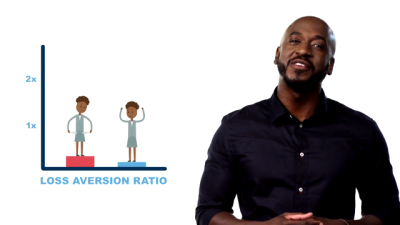 tweet me:
How are people's decisions affected by preference? Check out the Brand NEW Digital Lesson Bundle from #EconEssentials that shows students how personal preference impacts consumer decisions & even business operations! https://bit.ly/2Bi5aR4 @CMEGroup @DiscoveryEd
Thursday, November 21, 2019 - 10:35am
Since 2015, Discovery Education in partnership with CME Group has made a commitment to bringing about greater understanding and awareness of economics and financial literacy to hundreds of thousands of students across the country.  Econ Essentials offers no-cost interactive modules and an engaging global video series that connect complex economics concepts to real world, tangible examples for easier learning.
This fall, Econ Essentials features a new series of classroom materials that takes a unique approach to teaching students and challenging them to examine why people make the decisions they make about how to consume, produce, and market goods and services through the lens of behavioral economics. 
Behavioral economics, a relatively new field of study, combines insights from psychology, decision-making, and economics to create a more accurate understanding of human behavior. For many years, economists held firm to the idea that when faced with a decision, people will respond predictably to incentives. However, there are numerous situations in which people instead act irrationally.  Behavioral economics digs deeper into the reasoning behind that behavior and provides students a new perspective on the study of economics.
The new four-part digital lesson bundle series teaches students that in contrast to traditional economic theory, behavioral economics focuses on the tendency for people to make frequent, irrational decisions.  In these lessons, students will discover the difference between how traditional and behavioral economic theories expect people to respond and how personal preference or external pressures can, and often do, influence decisions. Through a series of scenarios, short videos, questions and discussion, these digital lesson bundles (DLBs) challenge students to consider how an understanding of behavioral economic theory can benefit an individual's life, including their health and finances.
Designed for use with high school students, each DLB includes a ready-to use Powerpoint, a companion video and an easy-to-follow step-by-step educator guide to support implementation of the resources in the classroom.  The first two lessons in the series are now available, with new tools launching in February and April of 2020.
In addition to the turnkey, standards-aligned resources to introduce behavioral economics in the classroom, educators can explore other Econ Essentials materials to help students understand the real-world impact of economics.  The Seeker Stories and Interactive Learning Modules also featured on the site are easily integrated and serve to reinforce the lessons with engaging activities.
For more information on introducing these valuable (and free!) economics resources to students, visit EconEssentialsinSchool.com.
More From Discovery Education
Friday, May 14, 2021 - 9:00am
Thursday, May 13, 2021 - 10:05am
Tuesday, May 11, 2021 - 10:05am