Developing a Global Social Impact Strategy for Toyota
Developing a Global Social Impact Strategy for Toyota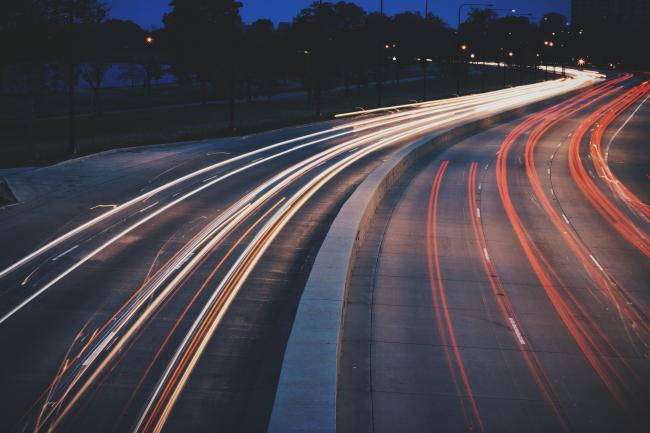 tweet me:
Developing a Global Social Impact Strategy for Toyota http://ow.ly/iA1030dZUw4 #CSR @FSGTweets
Monday, July 31, 2017 - 8:45am
NEWSROOM: FSG
CONTENT: Blog
Toyota partnered with FSG to develop a business-aligned social impact portfolio focused on various aspects of mobility—personal mobility, green mobility, and urban mobility.
In 2014, the Social Innovation team at Toyota Motors North America approached FSG to develop a strategy to align with core business goals and to create social impact. The Social Innovation group oversees corporate social responsibility, environmental sustainability, and diversity and inclusion. It also acts as the North American hub of the Toyota Mobility Foundation, Toyota's global philanthropic division headquartered in Japan. The North American Social Innovation team had identified "mobility" as the underlying theme for its social impact efforts, in alignment with Toyota's Global 2020 Vision, which aims to "Lead the way to the future of mobility, enriching lives around the world with the safest and most responsible ways of moving people."
FSG worked with leaders across various business units at Toyota Motors North America to develop a strategy that could advance mobility—a business goal—while also creating social impact for communities that needed it the most. This strategy focused on 2 areas:
Personal mobility: FSG worked with Toyota to explore how the business could build on its vehicles, robotics, and expertise in universal design as well as its philanthropic assets to enable affordable mobility for people with disabilities, aging Americans, and their caregivers. This strategy focused on providing a range of solutions, such as on-demand transportation and accessible vehicles, with varying levels of integration in the business.
Green mobility: FSG partnered with the Environmental Sustainability team at Toyota Motors North America to identify what it would mean to move beyond compliance and sustainability efforts to create environmental impact, particularly in low-income communities, while strengthening its competitive advantage. This strategy focused on how the Social Innovation team could support business efforts by driving market adoption of environmentally sustainable technologies.
More From FSG
Monday, November 11, 2019 - 11:00am
Friday, November 8, 2019 - 9:00am
Tuesday, November 5, 2019 - 11:00am