DEA and Discovery Education Kickstart Lifesaving Conversations with Students about the Impacts of Prescription Opioid Misuse and Heroin Use by Launching Second Annual Operation Prevention Video Challenge for High School Students Nationwide
DEA and Discovery Education Kickstart Lifesaving Conversations with Students about the Impacts of Prescription Opioid Misuse and Heroin Use by Launching Second Annual Operation Prevention Video Challenge for High School Students Nationwide
Operation Prevention Video Challenge encourages teens to submit video public service announcements to educate their peers on the state of the opioid epidemic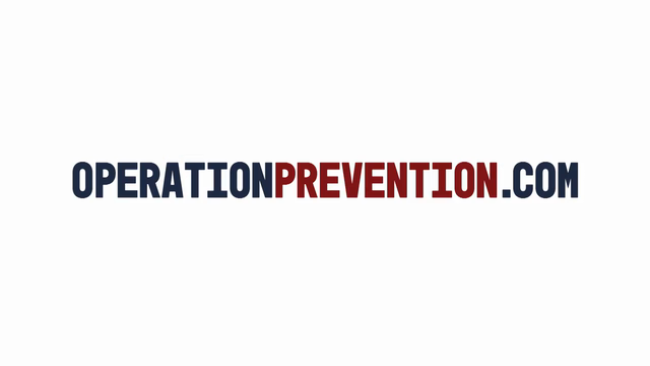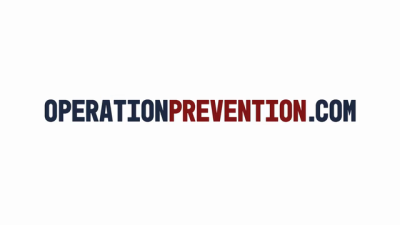 tweet me:
.@DEAHQ @DiscoveryEd Kickstart Lifesaving Conversations with Students about the Impacts of Prescription Opioid Misuse and Heroin Use by Launching Second Annual #OperationPrevention Video Challenge Nationwide, visit operationprevention.com.
Thursday, January 25, 2018 - 11:25am
The U.S. Drug Enforcement Administration (DEA), the DEA Educational Foundation, and Discovery Education, the leading provider of digital content and professional development for K-12 classrooms, have launched the 2018 Operation Prevention Video Challenge – a peer-to-peer platform for communicating messages about the dangers of opioid misuse.
An extension of Discovery Education and the DEA's Operation Prevention program, the video challenge encourages teens to create 30-60 second original public service announcements (PSAs) that warn other students about the dangers of prescription opioid misuse and heroin use.
The 2018 Operation Prevention Video Challenge aims to inspire teens to research the opioid epidemic, identify its widespread impact on the country and the substances' harmful effects on the body, and start a social movement that encourages authentic dialogue about this critical issue.
Prizes for winning submissions include:
1st place: $10,000;
2nd place: $5,000;
3rd place: $1,000; and
People's Choice: A VIP trip to Quantico, Virginia, for a tour of DEA training.
The top 10 finalist videos will also be uploaded to operationprevention.com for a public vote to determine the People's Choice winner, and the winning PSAs will be featured on Discovery Education's digital and social media platforms.
The Operation Prevention Video Challenge is launched at a time when prescription opioid misuse and heroin use have reached epidemic levels in the United States. Operation Prevention aims to change that. The nationwide program educates students about the science behind addiction, and its impact on the brain and body. Aligned to national health and science standards, Operation Prevention interactive resources – available at no cost – help promote lifesaving discussions in the home and classroom.
The Operation Prevention Video Challenge will close on March 20, 2018, at 8:00 p.m. ET. United States high school students, ages 13 and older, can register and find more information about the challenge at operationprevention.com.
More From Discovery Education
Friday, May 14, 2021 - 9:00am
Thursday, May 13, 2021 - 10:05am
Tuesday, May 11, 2021 - 10:05am