Creating Long-Term Success in Long-Term Care
Creating Long-Term Success in Long-Term Care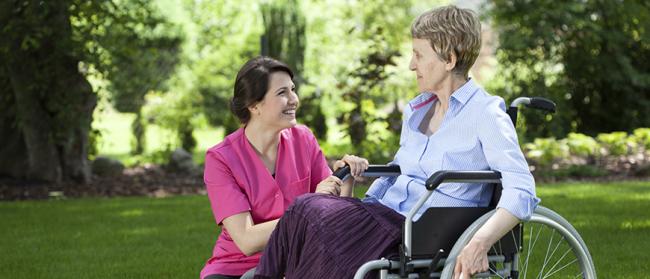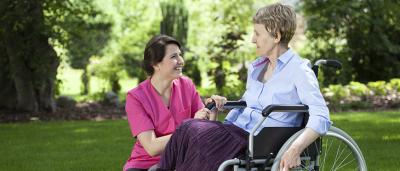 tweet me:
.@Essity_US shares how to create long-term success in #LongTermCare through a culture of caring. #TorkUSA http://bit.ly/2GTuZsE
Wednesday, April 25, 2018 - 12:30pm
How much of a challenge is long-term care in our society? The numbers speak for themselves: half of all people turning 65 now will need long-term care (LTC) in their lifetimes. That translates to 15 million people by 2050, more than twice the current number.
In any challenge, of course, lies opportunity for diligent, creative and committed participants. Long-term care providers are increasingly looking to how both they and their residents can enjoy the most successful outcomes possible in the future. Recent research indicates that the wisest will concentrate in three arenas:
Cleanliness
Cost-Containment
Caring Culture
One: Cleanliness Counts
The image of LTC is, as the name suggests, one of caring for long-term illnesses. But the prevention and containment of short-term sickness, particularly infections, is also a critical determinant of both quality of life and cost of operation in long-term care facilities. Fortunately, the Center for Disease Control (CDC) reports that one-third of all such infections are thoroughly preventable.
Two: Cost-containment Pays
The CDC also notes that each and every infection in an LTC or other health care facility costs on average $30,000. Or, flipping that fact, preventing each infection is a potential savings of tens of thousands of dollars. While the potential cost-savings are enormous, many prevention efforts are fairly easy and low-cost. Hand-cleanliness, for staff and residents, is a good example, given the ready availability and affordability of hand-sanitizers, disinfectant wipes and touch-free hand-towel dispensers.
To continue reading, click here
More From Essity
Thursday, February 6, 2020 - 8:00am
Wednesday, February 5, 2020 - 9:45am
Tuesday, February 4, 2020 - 11:05am