Corporate Citizenship: Serving Our Communities, Employees, and Planet
Corporate Citizenship: Serving Our Communities, Employees, and Planet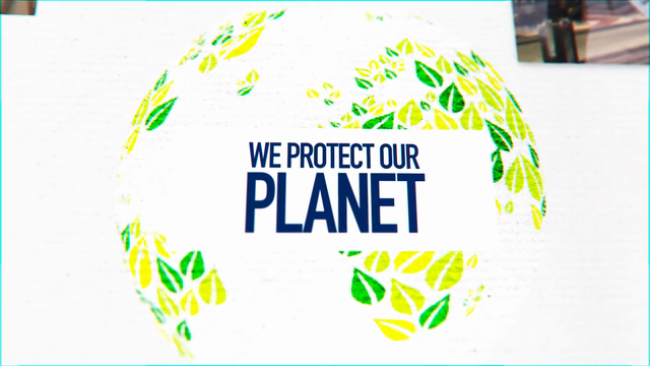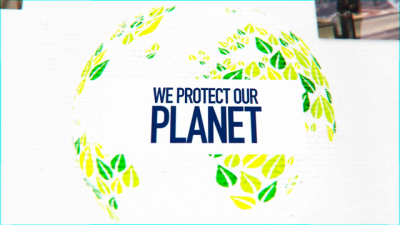 tweet me:
Learn more about Corporate Citizenship @AmericanExpress: Serving Our Communities, Employees, and Planet. http://bit.ly/2iQWGXR
Monday, December 11, 2017 - 10:30am
Since our founding, American Express has strived to be the world's most respected service brand. Learn how this philosophy has shaped the way we support communities, engage our employees and protect our planet.