Consumers Energy Welcomes Students to STEM and Robotics Expo
Consumers Energy Welcomes Students to STEM and Robotics Expo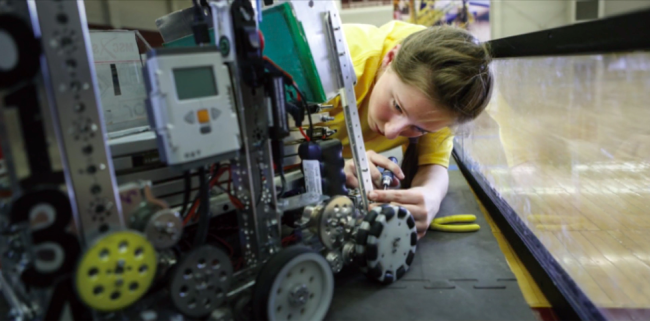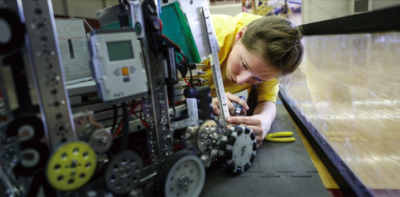 tweet me:
.@ConsumersEnergy welcomes Michigan middle and high school students to the annual #STEM and Robotics Expo! Learn about Consumers Energy's continued commitment to help students become involved in robotics and shape their future tech careers http://bit.ly/2EiPFcD
Wednesday, February 27, 2019 - 10:30am
On Friday, about 180 Jackson County middle and high school students from 11 schools will showcase their work during Consumers Energy's annual STEM and robotics expo. Students are part of teams that spend the year developing robotics projects for competitions that build their STEM (science, technology, engineering and math) skills that can lead to high-tech careers.
On Tuesday, company employees Erika Poli and Anna MacDonald appeared on JTV-TV in Jackson to talk about work to prepare for the expo and the importance of promoting robotics in middle and high schools.
More From Consumers Energy
Tuesday, November 12, 2019 - 2:20pm
Friday, October 18, 2019 - 3:00pm
Monday, August 19, 2019 - 12:05pm