Consumers Energy Program Installed New Water Heater at Kalamazoo Gospel Mission
Consumers Energy Program Installed New Water Heater at Kalamazoo Gospel Mission
Consumers has helped 1,300 non-profits across Michigan save 1.5 million in energy costs since the program launched in 2013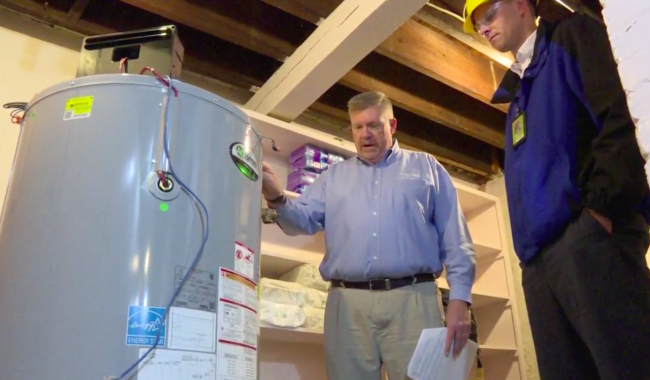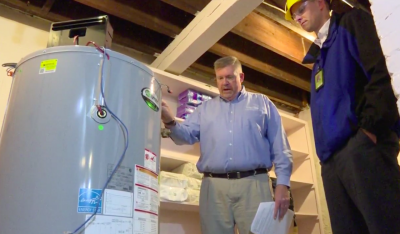 tweet me:
.@ConsumersEnergy has helped 1,300 non-profits across the state save $1.5 million in energy costs http://bit.ly/2zGONOZ
Thursday, November 16, 2017 - 9:30am
BY: Mike Krafcik
KALAMAZOO, Mich. (NEWSCHANNEL 3) — Crews installed new hot water heaters at the Kalamazoo Gospel Mission thanks to Consumers Energy. The upgrades are part of a company-funded program to help non-profits save money on energy costs and Newschannel 3's Mike Krafcik reported on the program. The program received a Governor's Energy Excellence Award for its work in October. The goal of the program is to help non-profits, whom are often on tight budgets, to spend more money on their programs and less on their energy bills.
More From Consumers Energy
Tuesday, November 12, 2019 - 2:20pm
Friday, October 18, 2019 - 3:00pm
Monday, August 19, 2019 - 12:05pm