Consumers Energy Discusses How Work Life Has Changed for Women Leaders With Its First Woman Senior Executive
Consumers Energy Discusses How Work Life Has Changed for Women Leaders With Its First Woman Senior Executive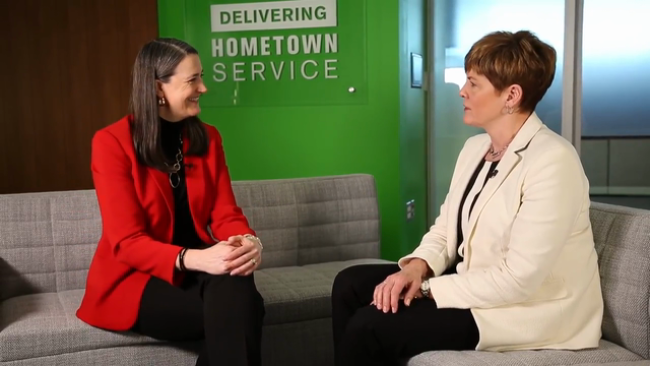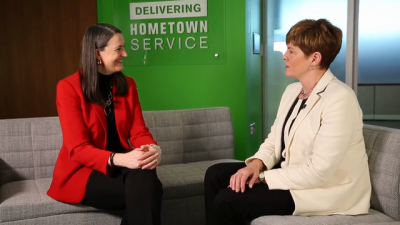 tweet me:
Wrapping up #WomensHistoryMonth, @ConsumersEnergy CEO & President @poppepk discusses the work challenges facing women with the company's first woman Senior VP Cathy Reynolds. Watch how work life has changed for the better over Cathy's 40 year career http://bit.ly/2JY6hMR
Tuesday, April 2, 2019 - 11:30am
The challenges facing Consumers Energy's first woman senior executive Cathy Reynolds in the workplace might sound familiar to many women. CMS Energy President and CEO Patti Poppe sat down with Cathy, Consumers Energy's first woman senior vice president, to talk about how work life has changed for women over the last 40 years.
Watch the video to learn about the challenges and how a "rapid progression of pandemonium" lead Cathy to make a tough decision.
About Consumers Energy
Consumers Energy is one of the nation's largest combination utilities, providing electricity and/or natural gas to 6.7 million of Michigan's 10 million residents, in all 68 Lower Peninsula counties.
More From Consumers Energy
Tuesday, November 12, 2019 - 2:20pm
Friday, October 18, 2019 - 3:00pm
Monday, August 19, 2019 - 12:05pm