Consumers Energy Crews Heading Into Path of Hurricane to Restore Power
Consumers Energy Crews Heading Into Path of Hurricane to Restore Power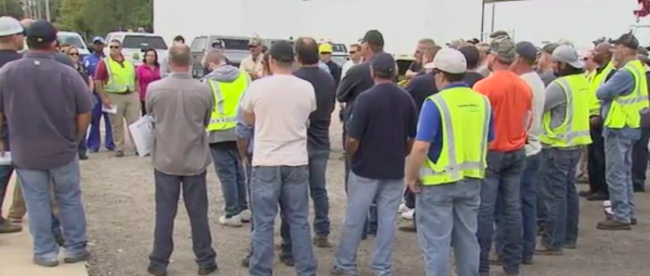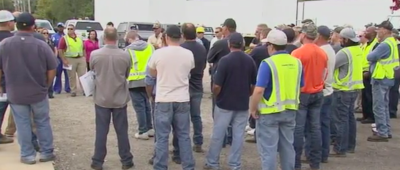 tweet me:
.@ConsumersEnergy crews headed into the path of #HurricaneIrma to restore power http://bit.ly/2wVIfbh
Tuesday, September 12, 2017 - 11:05am
Over 200 Consumers Energy employees and contractors are working in Florida today to help restore power to over 4 million homes and businesses that lost power due to Hurricane Irma.
Crews left Michigan on Thursday and arrived in Orlando on Saturday, where they began preparations for restoration work that could keep them in the Sunshine State for up to two weeks. Consumers Energy crews are expected to start work in Boca Raton, Fla., and will be sent to locations in coordination with Florida Power and Light. Crews work up to 16 hours at a time and will be focused on restoring power quickly and safely.