Comcast Offsets More Than 95% of Energy Usage with New Solar Project
Comcast Offsets More Than 95% of Energy Usage with New Solar Project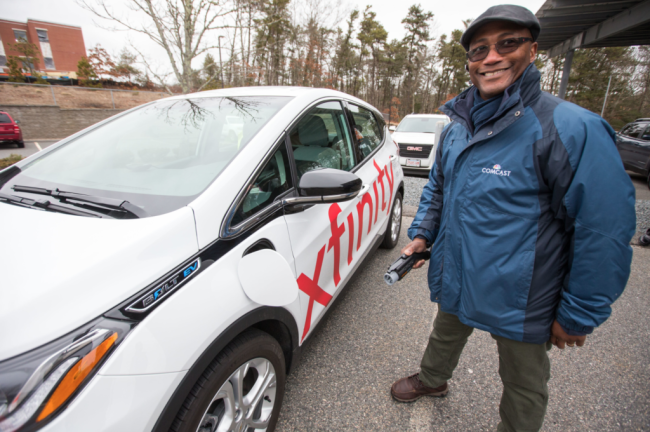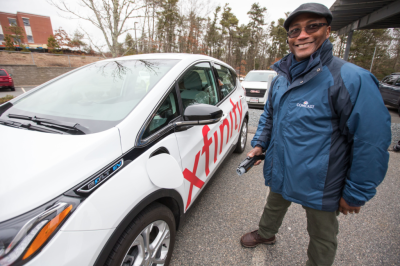 tweet me:
.@Comcast offsets more than 95% of energy usage with new solar project http://bit.ly/2TUwMDz via @energymngrtoday
Friday, February 22, 2019 - 10:15am
Comcast recently announced the completion of a 1,170-panel carport solar installation that will help power its regional call center in Plymouth, Mass. The system will generate enough onsite clean energy — as much as 600,000 kilowatt hours of power annually — to offset more than 95% of the facility's annual energy consumption.
More From Comcast Corporation
Thursday, July 30, 2020 - 10:00am
Wednesday, July 29, 2020 - 2:00pm
Wednesday, July 29, 2020 - 10:00am
Videos from Comcast Corporation