Check Out These Personal Accounts from the 2019 Amgen Scholars Program
Check Out These Personal Accounts from the 2019 Amgen Scholars Program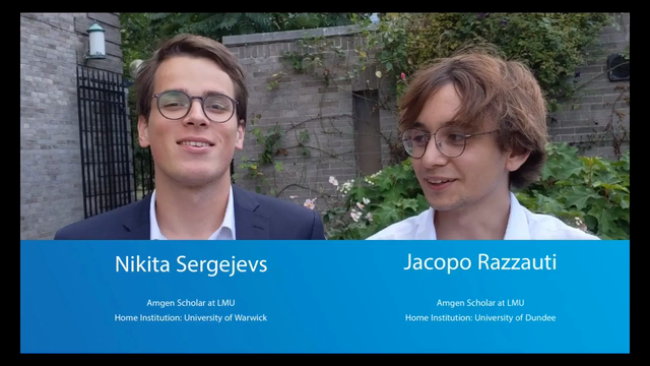 tweet me:
Do some of these personal accounts from the 2019 #AmgenScholars Program participants pique your interest? 2020 applications are now open! Select your region and learn how you can get involved here: http://bit.ly/2Ez9rkV #STEM @ASP_GPO
Monday, December 23, 2019 - 10:35am
Each summer hundreds of undergraduates step into some of the world's premier research universities and institutions to participate in the Amgen Scholars Program. Students conduct hands-on research in the lab alongside top faculty, participate in seminars and networking events, and take part in symposia with their peers and leading scientists.
Since 2007, Amgen Scholars have come from 52 U.S. states and territories, 73 countries and represented over 750 colleges and universities.