The Challenges for Young People in the Americas
The Challenges for Young People in the Americas
The Scotiabank Young People in the Community Index: Assessing the state of health, well-being and education of young people across the Americas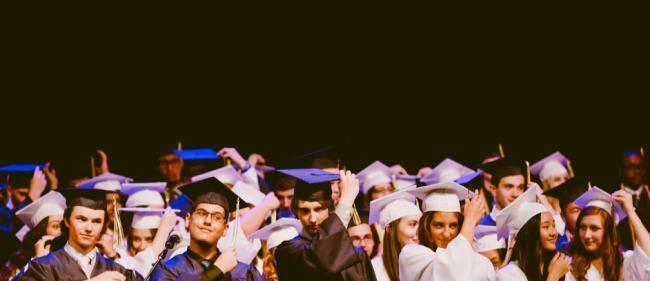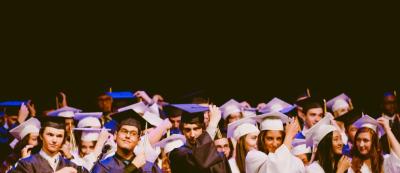 tweet me:
.@ScotiabankViews Young People in the Community Index: addressing challenges amongst youth http://bit.ly/2w9MwXx #CSR
Thursday, September 21, 2017 - 2:00pm
Young people represent our future – inventors, entrepreneurs, educators, engineers, community leaders, executives. If we truly want to have a positive impact on future generations, we need to work together to address the challenges they are facing today.