Caterpillar Test Vehicle Washing Helps Save Water
Caterpillar Test Vehicle Washing Helps Save Water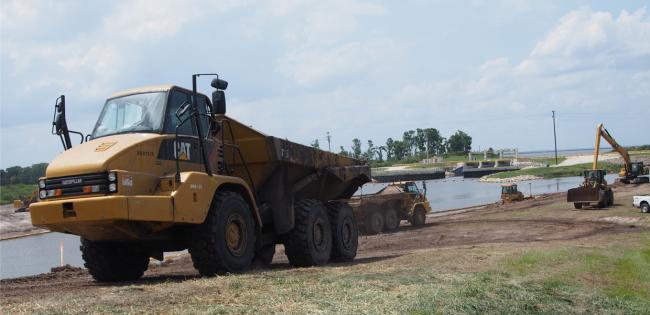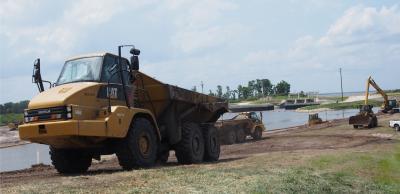 tweet me:
.@CaterpillarInc significantly reduced #waterconsumption at China facility by redesigning vehicle washing process http://bit.ly/2zL8KRV
Wednesday, October 25, 2017 - 8:00am
Learn more here about how the facility in Qingzhou, China, identified a key opportunity to significantly reduce water consumption by redesigning the vehicle washing processes.  
More From Caterpillar Inc.
Friday, December 20, 2019 - 11:00am
Wednesday, December 18, 2019 - 11:00am
Monday, December 16, 2019 - 11:00am