Case Study: Fostering Inclusion and Diversity
Case Study: Fostering Inclusion and Diversity
Newmont's Commitment to Recognize and Respect the Communities in which we operate.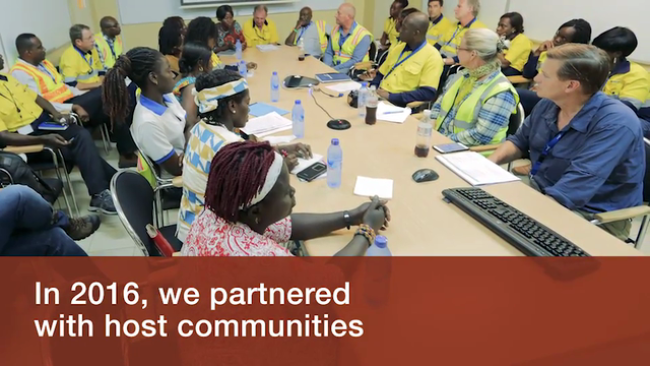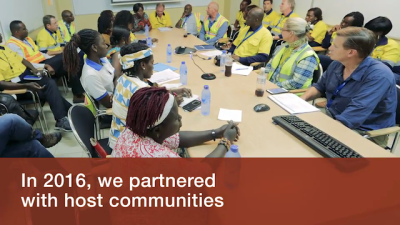 tweet me:
See how @Newmont is fostering #inclusion and #diversity in communities around the world. http://bit.ly/2tktPio
Thursday, July 20, 2017 - 7:40pm
Our commitment to recognize, respect and leverage each other's differences and similarities extends beyond the mine and into the communities where we operate.
To learn more, visit http://sustainabilityreport.newmont.com/2016/
More From Newmont Mining Corporation
Friday, November 10, 2017 - 10:55am
Thursday, November 2, 2017 - 6:15pm
Thursday, October 19, 2017 - 5:45pm