Casa Bacardi Tour Guides Help at Puerto Rico Shelters
Casa Bacardi Tour Guides Help at Puerto Rico Shelters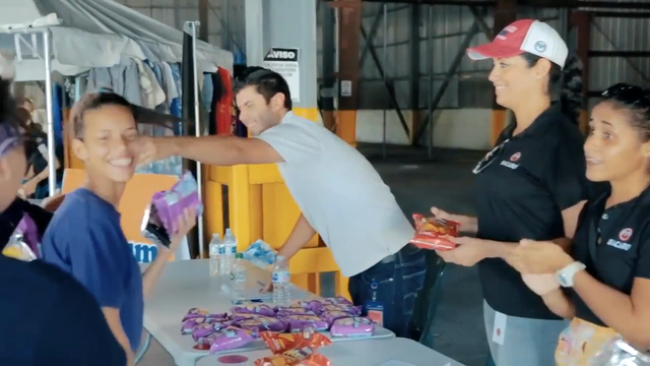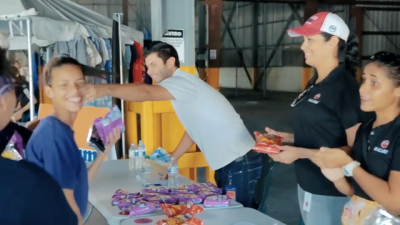 tweet me:
Casa Bacardi tour guides help at #PuertoRico shelters http://bit.ly/2xRB6Z1 @BacardiLimited #GoodSpirited #BacardiContigo
Thursday, November 2, 2017 - 12:00pm
What have our tour guides been doing while the Casa Bacardi visitor center in Puerto Rico has been closed? They've been receiving visitors to the Emergency Stop & Go shelters as part of #BacardiContigo. Thanks to Christian for sharing what this has meant to him. Cheers to his passion, dedication and commitment!
More From Bacardi Limited
Tuesday, March 30, 2021 - 7:30am
Thursday, March 25, 2021 - 2:15pm
Thursday, March 25, 2021 - 2:15pm