From the Call Center to the C-Suite: HPE's Neri Talks Diversity, Latino Leadership
From the Call Center to the C-Suite: HPE's Neri Talks Diversity, Latino Leadership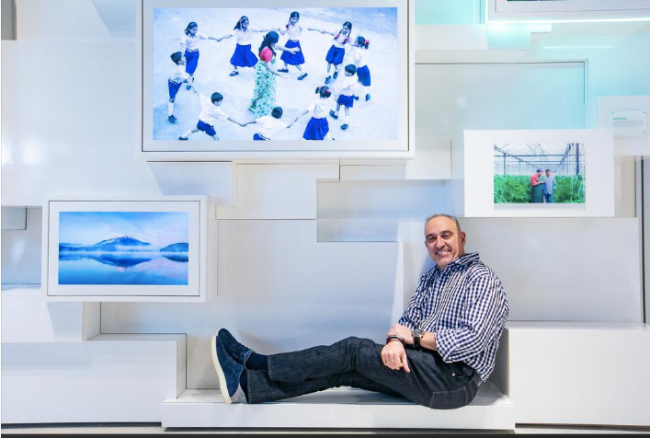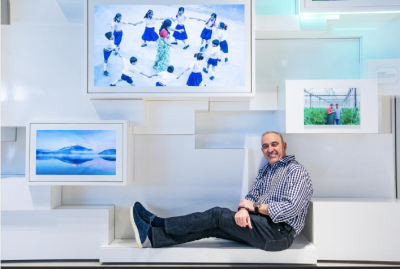 tweet me:
.@Svbizjournal highlights the leadership of Antonio Neri, CEO of @HPE_LivingProg & the only current Latino CEO of a Fortune 500 company in #SiliconValley http://bit.ly/2JTs8F5
Tuesday, April 2, 2019 - 8:30am
Antonio Neri, the only Latino to lead a Fortune 500 company in Silicon Valley, speaks about his personal "responsibility" to hire the right Latinos in tech and his ambitions for a people-focused legacy.
Continue reading here. 
More From Hewlett Packard Enterprise (HPE)
Thursday, July 30, 2020 - 12:30pm
Monday, July 27, 2020 - 11:00am
Wednesday, July 8, 2020 - 4:10pm
Videos from Hewlett Packard Enterprise (HPE)