CSR's Newest Metric
CSR's Newest Metric
Measuring the business impact of a purpose-driven culture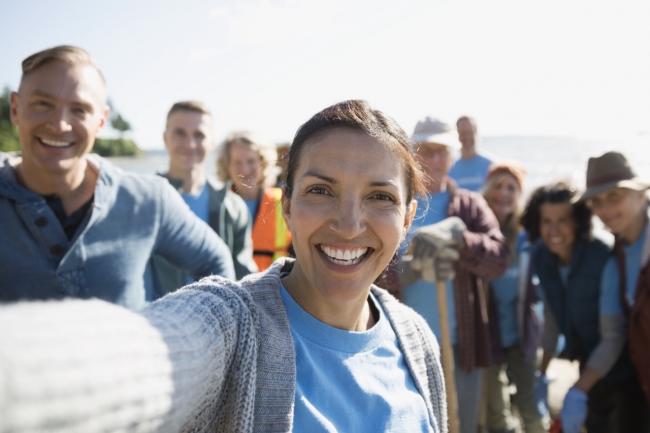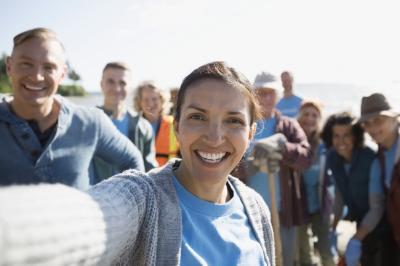 tweet me:
What does CSR have to do with employee turnover? A lot. @benevity examined the giving and volunteering behavior of over 2M employees from 118 enterprise companies. Their Founder/CEO explains the significance of the findings in this article: http://bit.ly/2K18Ucn #ForGoodnessSake
Wednesday, June 20, 2018 - 6:25am
Needless to say, one of the biggest investments for any company is their people. And with skilled talent being a fundamental resource constraint for most businesses across all industries, companies must work hard to mitigate the cost of lost employees. 
Studies show that the total cost of losing an employee can range from tens of thousands of dollars to 1.5-2 times that person's annual salary, which for U.S. companies totals more than $160 billion a year. To the extent that employee turnover is often a proxy for how engaged (or not) employees are with their company, these costs are very likely understated. Gallup estimates that 'actively disengaged' employees cost North American companies up to $600 billion annually in lost productivity. And when you consider only 8% of employees in the U.K. are engaged, one can only imagine the cost of disengagement and turnover for firms that have employees across various geographies (which represents most companies of size these days).
More From Benevity
Tuesday, August 4, 2020 - 12:20pm
Thursday, July 30, 2020 - 10:35am
Thursday, July 23, 2020 - 10:40am