CASE Is Helping Racine's Zoo in Wisconsin Get Winter Ready
CASE Is Helping Racine's Zoo in Wisconsin Get Winter Ready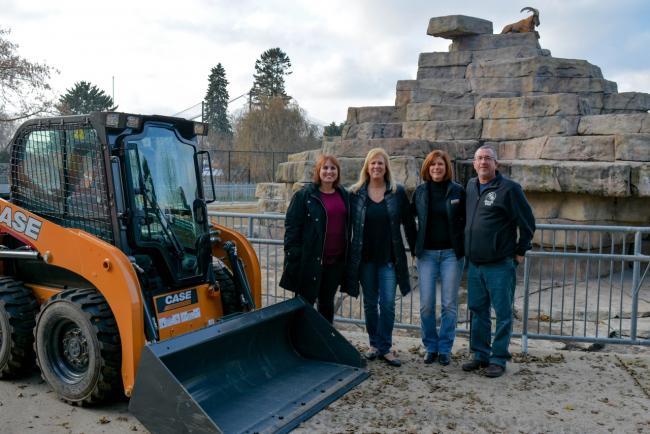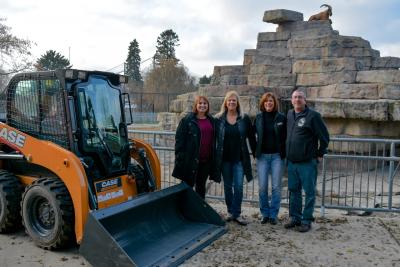 tweet me:
.@CNHIndustrial brand @CaseCE is helping #RacineZoo get ready for winter following their donation of a skid steer loader. #WinterReady #Donation http://bit.ly/2rnQSx5
Friday, December 27, 2019 - 2:00pm
CASE Construction Equipment, the global construction brand of CNH Industrial N.V.,  donated a Skid Steer to the Racine Zoo, located in the midwestern state of Wisconsin, U.S.A.. This versatile piece of equipment will be used for everything from snow removal and landscaping to off-loading deliveries and general Zoo maintenance.
More From CNH Industrial
Thursday, May 28, 2020 - 2:00pm
Wednesday, May 27, 2020 - 2:00pm
Tuesday, May 26, 2020 - 2:00pm