Building Partnerships to Combat the Opioid Crisis
Building Partnerships to Combat the Opioid Crisis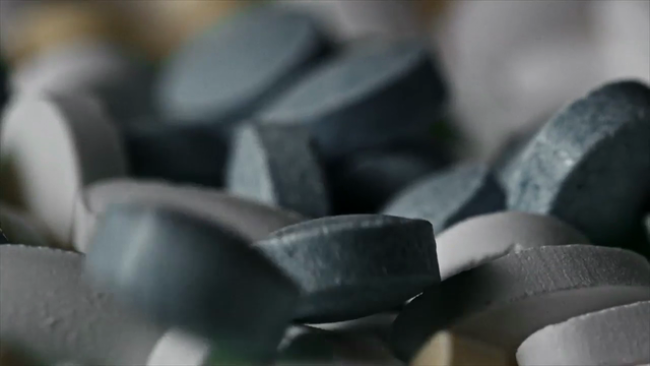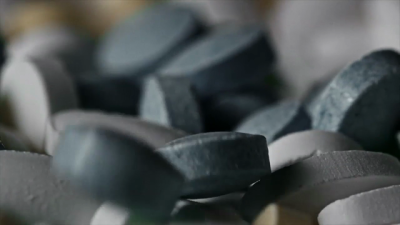 tweet me:
.@DiscoveryEd SVP & CMO Lori McFarling (@lmcfarli) pens "Building Partnerships to Combat the Opioid Crisis," http://bit.ly/2z06BSw. @MilkenInstitute #PowerofIdeas #FutureofHealth
Tuesday, October 23, 2018 - 3:30pm
We've all seen data that magnifies a tragic and gripping reality—millions of people in every community across the country are experiencing the ravages of opioid addiction first-hand. Opioid addiction is a scourge that knows no age, gender, ethnic, geographic, or socioeconomic boundary. And with close to 175 drug overdose deaths per day in the United States, we must grapple with how to respond to these staggering statistics. Public-private partnerships that align around the single goal of reversing opioid misuse and heroin use are needed now more than ever to produce comprehensive approaches that change the trajectory of the future of health. It's with this shared goal in mind that the Drug Enforcement Administration (DEA) and Discovery Education have joined forces to launch Operation Prevention—a nationwide initiative to educate and empower students with facts to help them better understand the science behind opioids' impact on the brain and body.
The future of the next generation's health depends on connections and conversations at home, in the classroom, and on the playground. When students are not only informed, but also engaged as participants in the conversation, they are able to build resiliency and are better equipped to manage difficult situations and make personal decisions about their own health and the health of others.
More From Discovery Education
Friday, May 14, 2021 - 9:00am
Thursday, May 13, 2021 - 10:05am
Tuesday, May 11, 2021 - 10:05am