Bristol-Myers Squibb Named One of the World's Most Admired Companies
Bristol-Myers Squibb Named One of the World's Most Admired Companies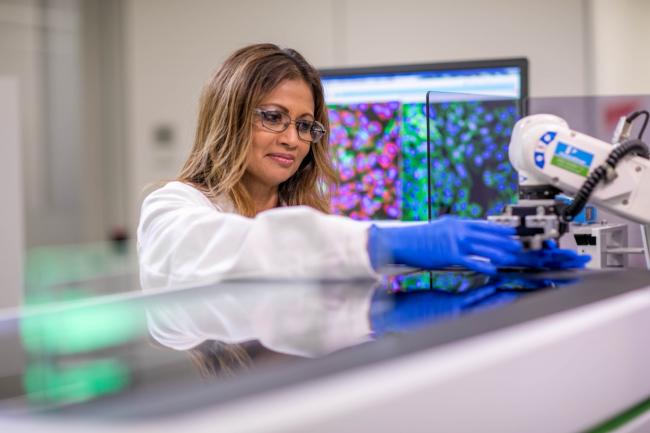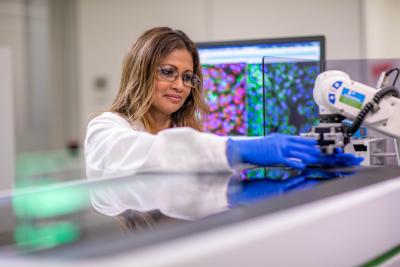 tweet me:
.@BMS named to @FortuneMagazine World's Most Admired Companies list http://bit.ly/2DOqMox #CSR
Friday, January 19, 2018 - 4:30pm
Bristol-Myers Squibb was named to Fortune's World's Most Admired Companies list as part of the magazine's annual rankings. The company was No. 5 in the Pharmaceuticals category.
The list is put together based on responses from thousands of survey participants. Fortune notes the companies featured on the World's Most Admired list "represent the pinnacle of excellence in nine key performance areas, from investment value to social responsibility."
Fortune's Most Admired Companies rankings are among the most highly respected indicators of corporate performance and reputation, and rate companies on various attributes including the ability to attract and retain talented people, quality of products and services, quality of management, innovation, social responsibility, and investment value.
To be considered, companies must have minimum annual revenues of approximately $10 billion and rank among the revenue leaders in their specific industry.
Bristol-Myers Squibb ranked among the top three pharmaceutical companies for innovation and quality of management, and ranked in the top five in all but two categories. The company has been included in the Most Admired Companies list since 2013.*
Other recent recognitions for Bristol-Myers Squibb include being named to the Working Mother 100 Best Companies for the 20th consecutive year, the Forbes and JUST Capital list of 100 Most JUST Companies and earning the Energy Star Challenge For Industry recognition as well as being named an Energy Star Partner of the Year for three consecutive years.
About Bristol-Myers Squibb
Bristol-Myers Squibb is a global biopharmaceutical company whose mission is to discover, develop and deliver innovative medicines that help patients prevail over serious diseases. For more information about Bristol-Myers Squibb, visit us at BMS.com or follow us on LinkedIn, Twitter, YouTube and Facebook.
* Bristol-Myers Squibb did not complete the survey in 2017
More From Bristol-Myers Squibb Company
Thursday, December 5, 2019 - 4:35pm
Monday, September 9, 2019 - 3:20pm
Tuesday, April 30, 2019 - 4:00pm