Brave the Ask: Courage, Diversity and Equal Representation in Tech
Brave the Ask: Courage, Diversity and Equal Representation in Tech
Two of Benevity's resident, self-aware tech talents reconvene to discuss their experience in the industry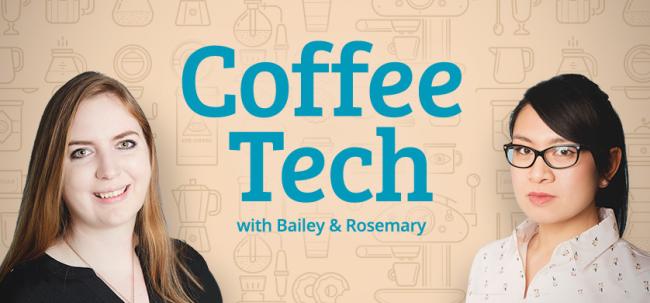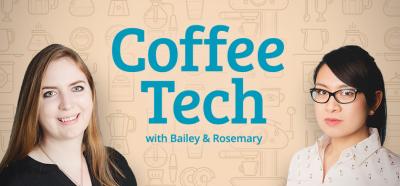 tweet me:
Two of @benevity's resident, self-aware tech talents reconvene to discuss their experience in the industry http://bit.ly/2zNjxOA
Sunday, November 12, 2017 - 9:30am
At Benevity, we encourage our team to be bold, and the bravery required to do so doesn't escape us. Rosemary Sanchez, a People Leader for the Web Software Development team and Bailey Copithorne, a User Experience Designer, share their individual (and sometimes surprisingly similar) experiences as women in the technology sector.
The following is the continuation of a question-fueled repartee between two of Benevity's best and brightest. They continue to prove bold enough to "brave the ask"; and what's more? To share their answers.
DISCOVER WHAT WAS SHARED WHEN WE WERE BRAVE ENOUGH TO OUTRIGHT ASK
More From Benevity
Tuesday, April 20, 2021 - 9:00am
Tuesday, March 23, 2021 - 8:25am
Wednesday, March 10, 2021 - 8:15am