Bloomberg New Energy Finance Releases Preliminary Findings From Its Annual Climatescope Report
Bloomberg New Energy Finance Releases Preliminary Findings From Its Annual Climatescope Report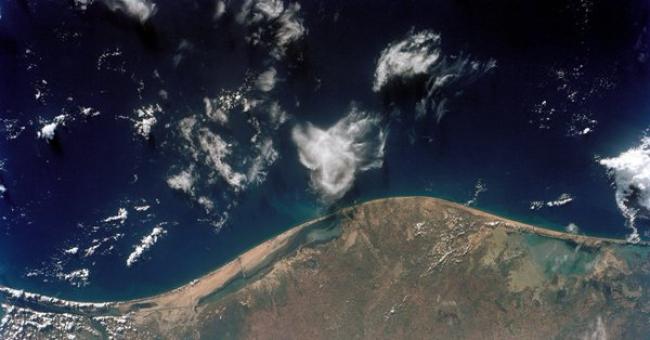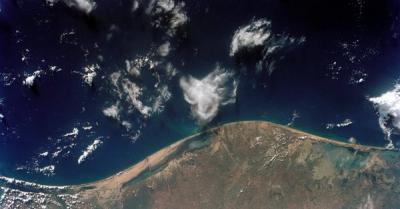 tweet me:
#Climatescope 2017 comes out end Nov. Read the press release for a sneak peek into key findings #EnergyforGrowth http://bit.ly/2zmbEPH
Wednesday, November 8, 2017 - 9:50am
LONDON, WASHINGTON D.C. and SAO PAULO, November 8, 2017 /3BL Media/ - Bloomberg New Energy Finance today released preliminary findings from its annual Climatescope report in time for the beginning of the COP23 climate negotiations in Bonn. Climatescope examines clean energy market conditions in developing countries annually.
The research finds that clean energy investment in emerging markets suffered its largest year-on-year decline down to $10 billion in 2016. The drop came one year after the signature Paris Agreement under which wealthier nations affirmed an earlier commitment to the provision of $100 billion annually by 2020 to less developed nations to address climate change. Progress has been slow and more development finance will likely be needed to meet the promises made by both wealthy and developing countries at Copenhagen and Paris.
The two Climatescope research pieces published today are available here:
More From Bloomberg
Thursday, May 13, 2021 - 2:45pm
Tuesday, May 11, 2021 - 10:35am