Beyond the Field with Shaq Thompson
Beyond the Field with Shaq Thompson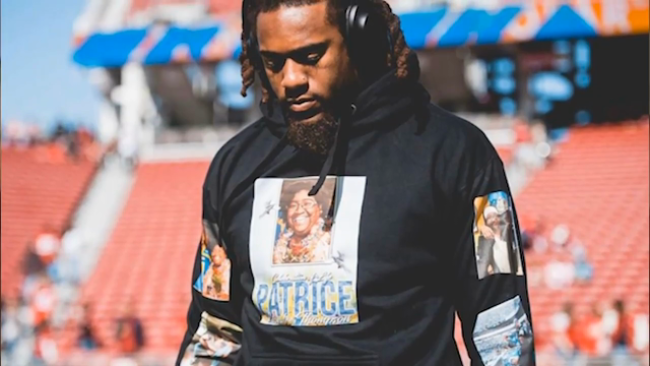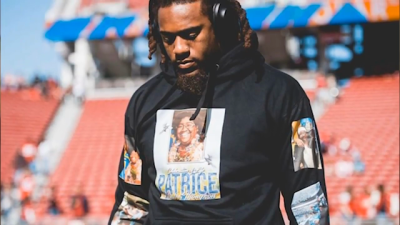 tweet me:
As an official retail bank of @NFL, @TruistNews partnered with @PlayerTribune to shine a light on @ShaqThompson_7's story of finding his purpose. #BeyondTheField.
Monday, May 17, 2021 - 10:35am
Truist is an Official Retail Bank of the NFL. Purpose drives Shaq Thompson on and off the field. In partnership with The Players Tribune, we caught up with the Panthers outside linebacker to shine a spotlight on his career and how he gives back.
Our partnership with the NFL builds on our existing relationships with NFL teams in our markets to support communities with financial education and economic empowerment.
Learn how we're working to unlock the potential of communities.