Benevity Labs Report: Of the People, by the People, for the People
Benevity Labs Report: Of the People, by the People, for the People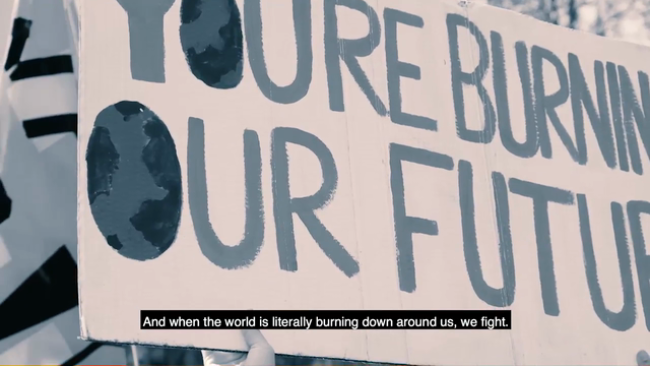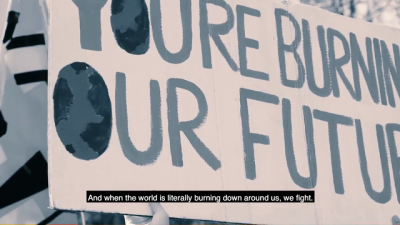 tweet me:
With growing tension and politically charged giving trends, @benevity is forecasting that five major social issues will lead to more people looking to businesses to lead the way in making a change. #ForGoodnessSake https://bit.ly/3abR04n
Tuesday, January 14, 2020 - 8:55am
NEWSROOM: Benevity
CONTENT: Multimedia with summary
Benevity examined three years of workplace giving data to see whether the social issues everyone is talking about are the same issues people are taking action on. While the data shows that these topics make up less than 10% of overall giving, they also represent the largest spikes in giving immediately following politically charged events.
What does this mean for companies?
Benevity is forecasting that five major social issues — income inequality, immigration, women's rights, climate change and gun safety — will lead to more public pressure than ever on companies to take action. And having a data-driven strategy will help equip you for the times ahead.
More From Benevity
Tuesday, March 23, 2021 - 8:25am
Wednesday, March 10, 2021 - 8:15am
Tuesday, February 23, 2021 - 7:55am