Bacardi Helps with Puerto Rico Recovery as It Opens First "Stop & Go" Community Relief Center
Bacardi Helps with Puerto Rico Recovery as It Opens First "Stop & Go" Community Relief Center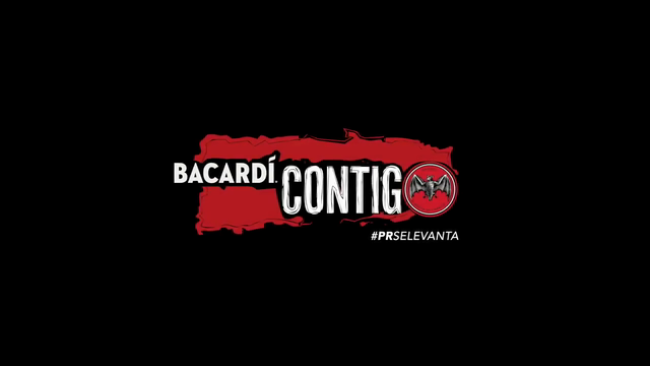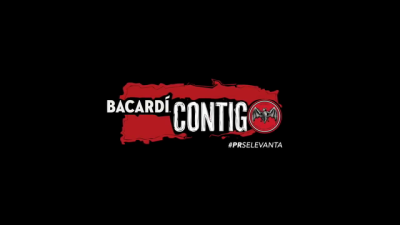 tweet me:
.@BacardiLimited helps #PuertoRico recovery as it opens first community relief center http://bit.ly/2hDOycl #PRselevanta #BacardíContigo
Thursday, October 12, 2017 - 3:35pm
Bacardi opened its first "Emergency Stop & Go" community relief center in Cataño, Puerto Rico, on October 2. The center provides a safe place for those in the neighboring communities to the BACARDI rum facility to come daily for food, water, medical care, government services and activities.
Learn more via http://goo.gl/JFwiZB
More From Bacardi Limited
Tuesday, March 30, 2021 - 7:30am
Thursday, March 25, 2021 - 2:15pm
Thursday, March 25, 2021 - 2:15pm