BIER Launches New Website, Showcasing Beverage Industry Sustainability
BIER Launches New Website, Showcasing Beverage Industry Sustainability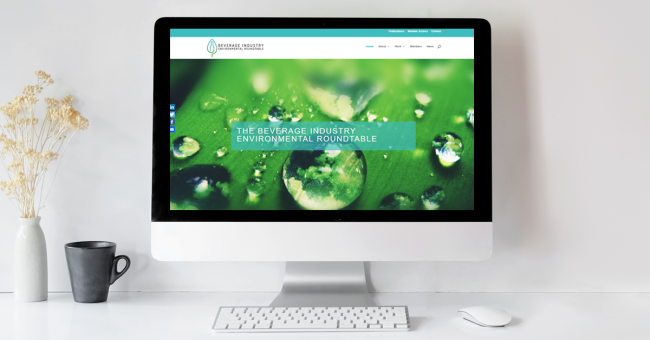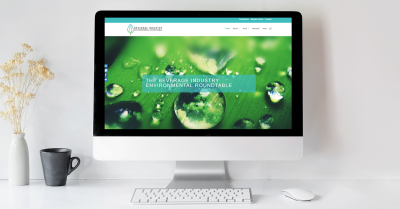 tweet me:
Raise a glass and take this opportunity to #rediscoverBIER by visiting their new site at bieroundtable.com
Thursday, May 2, 2019 - 11:00am
May 2, 2019 /3BL Media/ — The Beverage Industry Environmental Roundtable (BIER) is excited to raise a glass in celebration of the release of their new website, bieroundtable.com.
Through responsive and mobile-friendly design, enhanced search capabilities, and a new publication library, among other enhancements, the new BIER website makes it easier for visitors to learn more about sustainability leadership and best practices in the beverage industry, to browse BIER work products, and to find out how to become a BIER member.
BIER's Executive Director, Nick Martin, is proud of the new site launch and what it represents for BIER members and the beverage industry, saying "The new website clearly showcases, in a clean and easy-to-use way, the collaborative efforts of the entire beverage industry towards sustainability and the individual leaders that are the catalysts."
BIER identified updating the website as an important task, given it would enable more people to view BIER's content and explore beverage industry sustainability online. There were several goals in updating the website, including:
creating a more accessible, user-friendly interface;
adding new and innovative design elements and functions;
showcasing BIER members and their importance; and
allowing anyone who visits the site to easily learn more about sustainability and BIER's work.
Margaret Uttke, the Membership and Communications Director for BIER, notes "Through our site redesign, BIER can better showcase the benefits our members bring to the world, as well as what we have in the works for future environmental innovation and impact. We're excited to see how people will interact with our new website experience, and we thank our members for their participation and input during the design and implementation of the site."
Raise a glass with us, and take this opportunity to #rediscoverBIER by visiting the new site at bieroundtable.com
About BIER
The Beverage Industry Environmental Roundtable (BIER) is a technical coalition of leading global beverage companies working together to advance environmental sustainability within the beverage sector. BIER aims to affect sector change through work focused on water stewardship, energy efficiency and climate change, beverage container recycling, sustainable agriculture, and ecosystem services. BIER members include: American Beverage Association, Anheuser-Busch InBev, Bacardi, Beam Suntory, Brown-Forman, Carlsberg Group, The Coca-Cola Company, Constellation Brands, Danone Waters, Fetzer Vineyards, Diageo, Heineken, Jackson Family Wines, Keurig Dr Pepper, New Belgium Brewing, MillerCoors, Molson Coors, Pernod Ricard, Ocean Spray Cranberries, and PepsiCo. For more information, visit www.bieroundtable.com.
More From Beverage Industry Environmental Roundtable
Thursday, September 12, 2019 - 1:00pm
Thursday, August 29, 2019 - 12:00pm
Thursday, August 1, 2019 - 12:00pm