Around the World With Occupational Safety and Health: A Tour of Global Regulatory Differences
Around the World With Occupational Safety and Health: A Tour of Global Regulatory Differences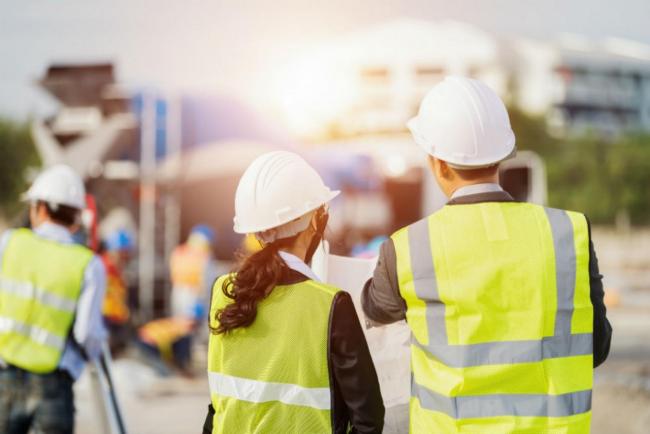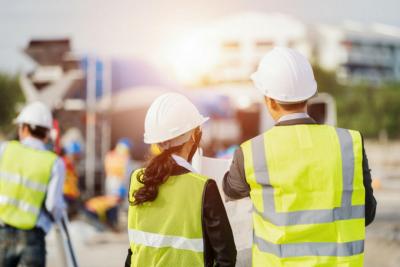 tweet me:
.@AnteaGroup Travels Around the World with Occupational Safety and Health: A Tour of Global Regulatory Differences http://bit.ly/2NbGpxg
Monday, September 9, 2019 - 10:20am
For an Occupational Safety and Health manager, global expansion means having to deal with different regulations in different countries. What are ergonomic requirements in Ireland? What about health exams in Japan?
Antea Group has the global compliance experience to give you a few words of advice in our new blog.
About Antea Group
Antea Group is an international engineering and environmental consulting firm specializing in full-service solutions in the fields of environment, infrastructure, urban planning and water. By combining strategic thinking and multidisciplinary perspectives with technical expertise and pragmatic action, we do more than effectively solve client challenges; we deliver sustainable results for a better future. With more than 3,000 employees in over 100 offices around the world, we serve clients ranging from global energy companies and manufacturers to national governments and local municipalities. Learn more at https://us.anteagroup.com.
More From Antea Group
Thursday, May 7, 2020 - 11:00am
Friday, April 24, 2020 - 9:00am
Monday, April 20, 2020 - 10:20am