Are You on the Hook for H&S in a Shared Office Space?
Are You on the Hook for H&S in a Shared Office Space?
Understanding Your Lease and Health and Safety Obligations Before Moving to a Coworking Office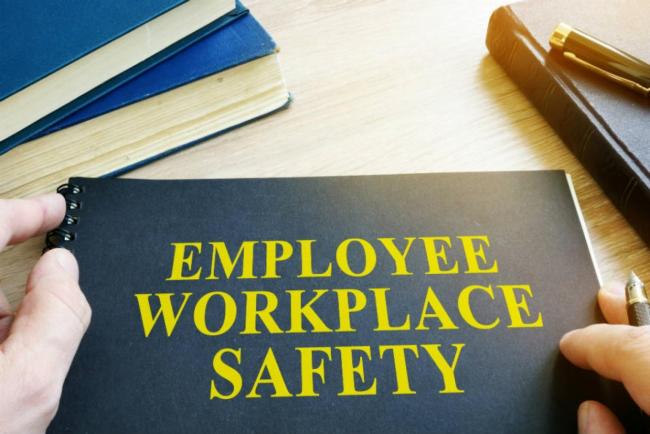 tweet me:
.@AnteaGroup Wonders: Are You on the Hook for H&S in a Shared Office Space? http://bit.ly/2mpJWwS
Monday, November 25, 2019 - 10:25am
Coworking spaces are a new and popular option for companies seeking flexible working arrangements, offering coffee, collaborative spaces, shared desks, private offices, kitchens, and meeting rooms at affordable prices. But who is responsible for health and safety elements such as emergency response drills, first aid kits, and evacuation maps? What if safety incidents occur?
Antea Group shows you how to navigate health and safety before signing a coworking space lease, along with other tips to ensure your employees are safe no matter where they work.
About Antea Group
Antea Group is an international engineering and environmental consulting firm specializing in full-service solutions in the fields of environment, infrastructure, urban planning and water. By combining strategic thinking and multidisciplinary perspectives with technical expertise and pragmatic action, we do more than effectively solve client challenges; we deliver sustainable results for a better future. With more than 3,000 employees in over 100 offices around the world, we serve clients ranging from global energy companies and manufacturers to national governments and local municipalities. Learn more at https://us.anteagroup.com.
More From Antea Group
Thursday, May 28, 2020 - 1:00pm
Thursday, May 7, 2020 - 11:00am
Friday, April 24, 2020 - 9:00am