Aflac's Dan Amos Inspires $6M in Annual Employee Contributions to Child Cancer Research
Aflac's Dan Amos Inspires $6M in Annual Employee Contributions to Child Cancer Research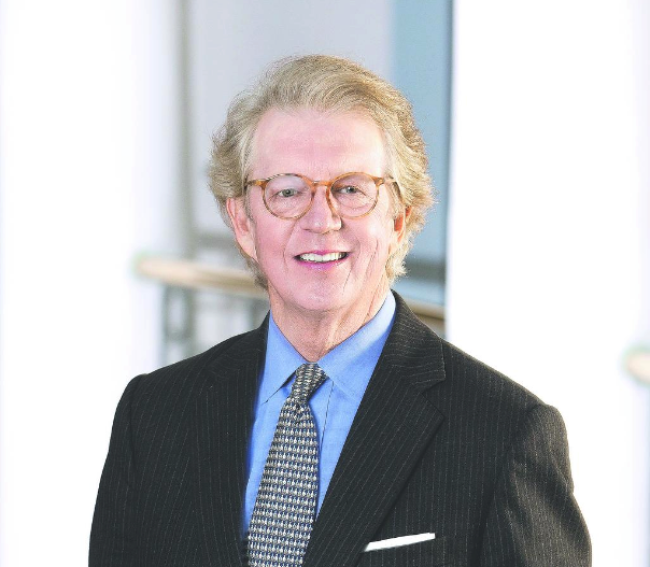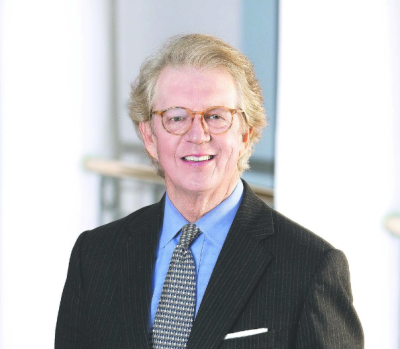 tweet me:
This is how @Aflac CEO Dan Amos inspires $6M in annual employee contributions to child cancer research. http://bit.ly/3c62A1C by Janet Jones Kendall via @AtlBizChron
Thursday, February 27, 2020 - 11:05am
By Janet Jones Kendall  – Contributing Writer
Aflac CEO Dan Amos and his wife Kathelen made a $3 million commitment to the Atlanta community by creating the Aflac Cancer and Blood Disorders Center at Children's Healthcare of Atlanta.
That was in 1995, and Amos didn't stop there. He challenged his independent sales force at Aflac by offering a matching donation for the money they raised as a team.
More From Aflac Incorporated
Wednesday, April 8, 2020 - 4:35pm
Monday, March 30, 2020 - 4:10pm
Wednesday, March 4, 2020 - 9:00am