Aflac CEO On Leadership: Take Care of Your People.. They'll Take Care of Business
Aflac CEO On Leadership: Take Care of Your People.. They'll Take Care of Business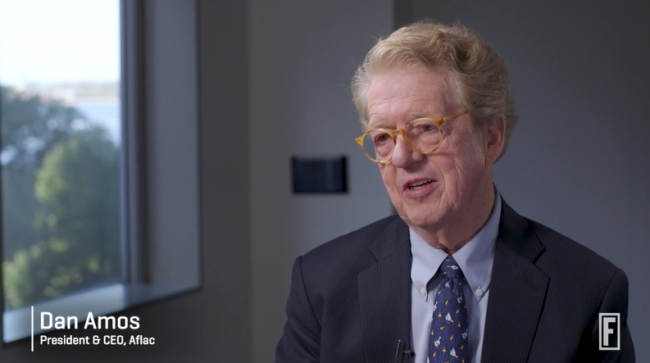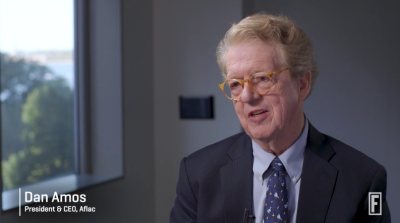 tweet me:
.@Aflac CEO Dan Amos is proud that the company practiced #CSR long before it was a fashionable term. Now he's saying ""If you take care of your people, they'll take care of the business." http://bit.ly/2My4jkB via @FortuneMagazine By @susiegharib
Friday, October 11, 2019 - 8:15am
By Susie Gharib
He also stays true to a leadership lesson he learned from his father, Paul, and his uncles John and Bill Amos who founded Aflac.
Amos is proud when he says Aflac practiced so-called "corporate social responsibility" long before it became a fashionable term. So it's no wonder that he was one of the early signers recently of a new statement from the powerful business group, the Business Roundtable, on what is the purpose of American corporations. The Roundtable now says investing in employees, customers and caring for communities are as important as delivering a good return for shareholders. It has stirred up a big debate on the virtues of doing good versus delivering profits.
More From Aflac Incorporated
Monday, August 3, 2020 - 2:10pm
Friday, July 31, 2020 - 12:00pm
Wednesday, July 29, 2020 - 8:00am