Abbott and PATH Fight Malnutrition with a Better Fortified Rice
Abbott and PATH Fight Malnutrition with a Better Fortified Rice
Abbott, PATH scientists team up to make not just better rice. It's Ultra Rice. It's feeding half a million kids, every day.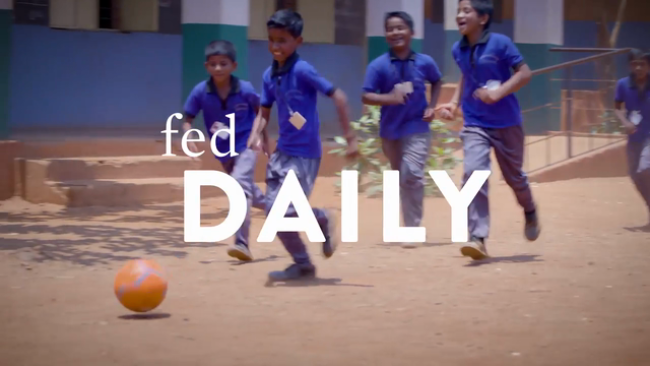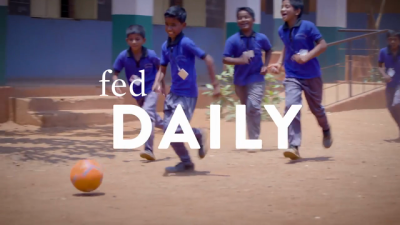 tweet me:
To combat malnutrition in India, scientists from @AbbottNews and @PATHTweets create a better fortified rice. Read more: https://abbo.tt/2OE3w1B
Wednesday, August 15, 2018 - 8:05am
NEWSROOM: Abbott
CONTENT: Multimedia with summary
Many people around the world rely on rice as a staple food. But rice can leave a lot to be desired as a complete food – it contains very little in the way of essential vitamins and minerals, including iron. This lack of nutrients contributes to high rates of anemia and children who are underweight and behind in their physical development.
To combat this problem, Abbott nutrition scientists collaborated with PATH to help create a better fortified rice, which is now helping a half million children in India. . For more information: https://abbo.tt/2OE3w1B
More From Abbott
Thursday, April 8, 2021 - 12:20pm
Thursday, April 1, 2021 - 2:10pm
Wednesday, March 31, 2021 - 12:35pm